Mali: Algeria BP Siege Terrorist Mokhtar Belmokhtar's 'Corpse' Pictured
Mystery surrounds image of ringleader who led rebels in raid on In Amenas gas plant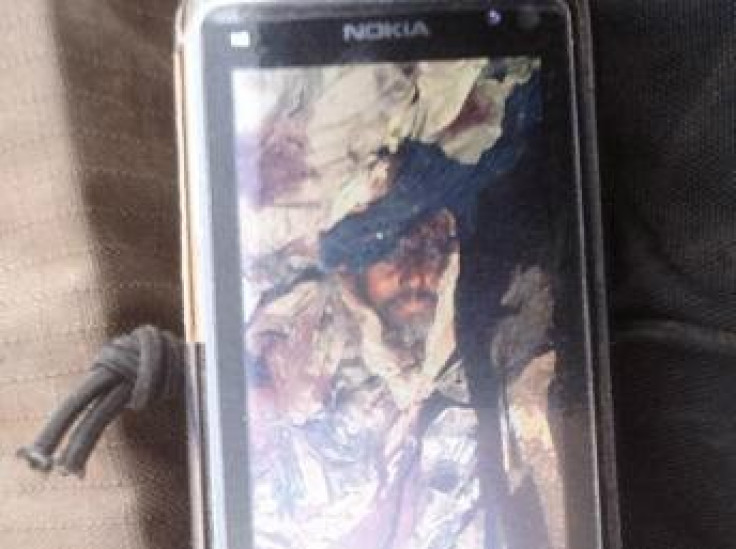 A French media outlet has published a photo of what it says is the body of Mokhtar Belmokhtar, the mastermind behind a devastating raid on an Algerian gas plant in January.
French state-funded Radio France Internationale (RFI) posted online a picture taken by its reporter Madjiasra Nako in Tessalit, northern Mali. It shows the corpse of a bearded man who bears a striking resemblance to the al-Qaida-linked terrorist.
However Belmokhtar is not easily identifiable, since the photo actually depicts a Chadian soldier's mobile phone image of a corpse.
Chad troops backing the French-led Operation Serval against Islamist fighters in Mali said they killed Belmokhtar last week, but no supporting evidence was presented.
"Chad's armed forces in Mali have completely destroyed a base used by jihadists and narco-traffickers in the Adrar and Ifoghas mountains," Army Chief of Staff Gen Zakaria Ngobongue said. "The toll included several terrorists, including their leader Mokhtar Belmokhtar."
Dubbed "The Uncatchable", Belmokhtar is on the wanted list for his role in the In Amenas gas plant siege in which 37 people, including six Britons, were killed.
Chad's President Idriss Deby said that his troops had taken Belmokhtar's scalp but a member of al-Qaeda in the Islamic Maghreb (Aqim) later told Mauritanian news agency Sahara Médias that the terror cell ringleader was "alive and well" and "leading the battle himself".
Interviewed by France 2 television, French defence Minister Jean-Yves Le Drian said he could not confirm the death.
"I have a lot of respect for President Deby," Le Drian said. "But the minister of defence has no evidence.
"I'd love to say it but I am not going to say anything because I don't know," Le Drian said.
Deby also announced that Aqim 's second-in-command, Abou Zeid, died during fighting in northern Mali but France could not confirm that either.
"It's probable, but it's only probable," commented Fance's top military chief, Admiral Edouard Guillaud, on Europe-1 radio. "We cannot be certain for the moment - it would be good news - because we haven't recovered the body."
The demise of both men would be a major blow against al-Qaida in the Islamic Maghreb, which has vowed to take revenge upon France for its involvement in efforts to push the group out of Mali.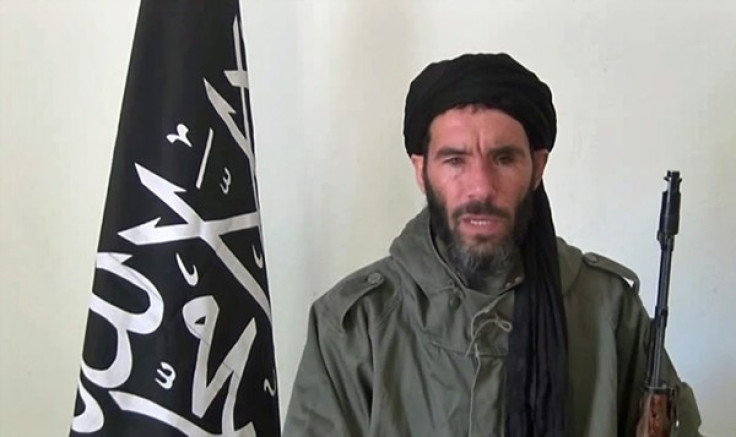 © Copyright IBTimes 2023. All rights reserved.