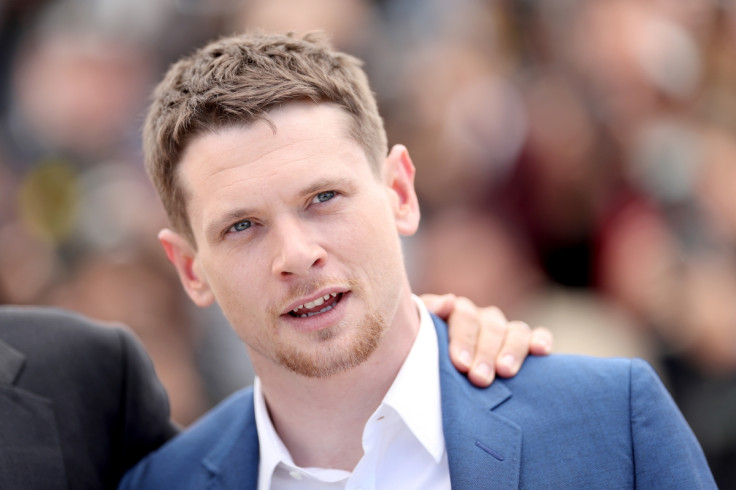 He first captured our hearts as the troublesome, cheeky chappy James Cook in E4 teen series Skins before carving himself a Hollywood career in movies including Starred Up (2013), his first big break, Unbroken (2014), the epic directed by Angelina Jolie, and most recently, Money Monster (2016). But now, British talent Jack O'Connell is back on the small screen for a brand-new riveting drama series produced by Oscar-winning filmmaker Steven Soderbergh.
The 25-year-old star, who made his acting debut in the gritty coming-of-age drama This Is England (2006) will cause chaos across the Wild West in the Netflix series Godless, where he is cast as an orphan, Roy Goode. His character is on the run after stealing the fortune of his mentor Frank Griffin, and we're sure O'Connell will make a fine villain with subtle depth and charisma.
Godless is set in the 19th century and follows the story of Griffin, a menacing outlaw who terrorises the West as he goes on the hunt for the thieving Goode (O'Connell), and is a collaboration from Assassin's Creed and The Wolverine writer Soderbergh and Scott Frank, who have co-produced and directed the series.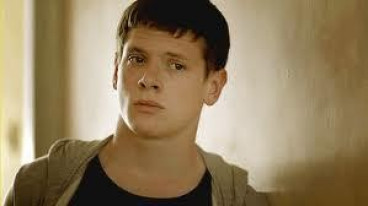 While Soderbergh, 53, has concentrated on his television projects in recent years, including the likes of The Girlfriend Experience, The Knick and Red Oaks, O'Connell has been making a name for himself in Tinseltown, receiving the Breakthrough Award from the National Board of Review for his movie performances, and became the tenth recipient of the publicly voted Bafta Rising Star Award.
Though becoming a tabloid sensation regarding his reputation as a party boy, and regularly giving interviews while hungover and being romantically linked to a string of females including Tulisa, O'Connell has drastically changed his lifestyle over the past year and cites his work with Jolie as an intervention in his life. "I'm not trying to have the most fun I've ever had ever, anymore. That used to be the mentality every time I left the house," he said in an interview with GQ in 2015.
And as more great actors, such as Cillian Murphy, Tom Hiddleston and Tom Hard, go back to telly series, Godless will undoubtedly be an exciting milestone for the ever-rising superstar.