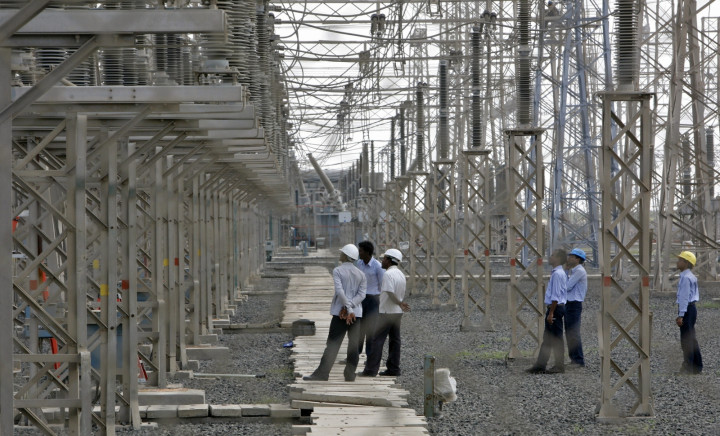 Moody's said on Wednesday that its outlook for power utilities in Asia (ex-Japan) will remain stable, except for India, for the next 12-18 months, primarily driven by steady market structures and adequate financial buffers for most power utility companies.
India's power sector outlook remains negative as the Indian government's new measures are unlikely to offset the persistent inefficiencies across the value chain from fuel supply to distribution, during the outlook period, the rating agency said.
"Asia's state-owned power utilities' continued dominance of the market will allow them to benefit from solid-to-steady demand growth for electricity, and reliable contracts or tariff systems will ensure stable business conditions for independent power producers," said Mic Kang, a Moody's vice president.
"The Indian government's 2015 budget measures for the power sector, while positive, have a long-term horizon and face implementation risk," said Ray Tay, another vice president at the ratings agency.
Asian Case
Moody's said it expects most rated utilities to maintain adequate financial buffers, as fuel costs decline and newly commissioned power facilities generate additional cash flows.
This expectation is despite Moody's view that consistent cost pass-through tariff systems are unlikely to be implemented in most power sectors over the next 12-18 months, the ratings agency added.
In particular, China will show a moderating yet steady demand for electricity as its economy slows, Moody's said.
"Our rated Chinese utilities will likely maintain stable financial profiles, given their adequate financial cushion and current low coal prices," the Moody's statement showed.
Moody's expects that fundamental business conditions will remain stable over the next 12 to 18 months for Asia ex-Japan, except for the Indian power sector.
Indian Case
The Indian government's 2015 budget measures aim to address problems related to the cost pass-through of imported fuels, the domestic gas shortage for gas-fired power plants, as well as long-term financial health of State Electricity Boards.
Such measures are positive but have a long-term horizon and face implementation risk, according to Moody's.
Meanwhile, the financial metrics of individual power utilities will generally remain similar or better, compared to 2013 levels, and consistent with the current ratings over the outlook period.