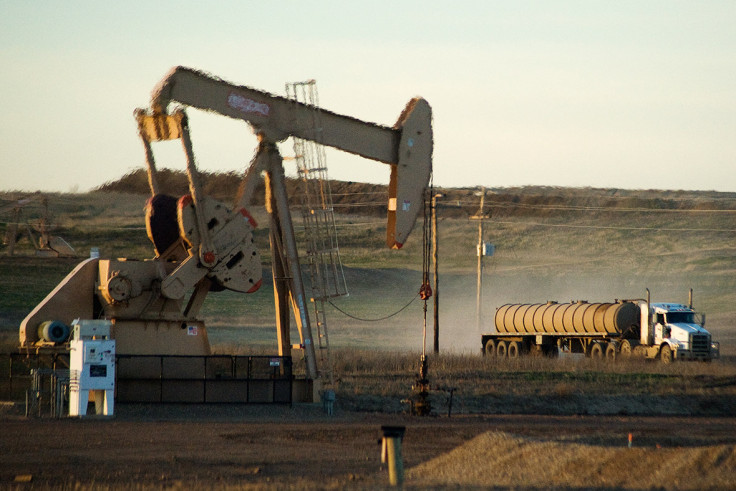 Credits rating agency Moody's has downgraded its outlook for Saudi Arabia's banking sector to negative from stable. It said the change reflected the effect that persistently low oil prices and reduced public spending will have on Saudi banks.
"We expect the operating environment for Saudi banks to weaken over the next 12-18 months," said Olivier Panis, Moody's vice president. With the prospect of lower oil prices for longer and a 14% reduction in public spending in 2016, we believe that the credit risks across the system are rising."
Saudi Arabia, the world's largest oil exporter, has been hard-hit by the slump in crude prices. The current price of Brent crude is around $41 a barrel, well short of the $115 a barrel it went for in June 2014.
The kingdom's fiscal deficit soared to a record $98bn (£69bn) last year as a result, from about $15bn in 2014. Riyadh has set out plans to cut back state spending and issue domestic bonds to make up for the slump in oil revenue, but the International Monetary Fund has warned that the measures do not go far enough.
Clouded outlook
Moody's forecast Saudi Arabia's economic growth to slow to 1.5% this year from 3.4% in 2015, with average oil prices for the year predicted to hover around $33 a barrel.
Loan growth in the Saudi banking sector is expected to ease to 3-5% from 8% last year, reflecting the subdued economic outlook. "We expect non-performing loans to increase to around 2.5% of total loans over our outlook horizon, from a very low average 1.4% in September 2015 – still lower than for most other Gulf countries," Panis stated.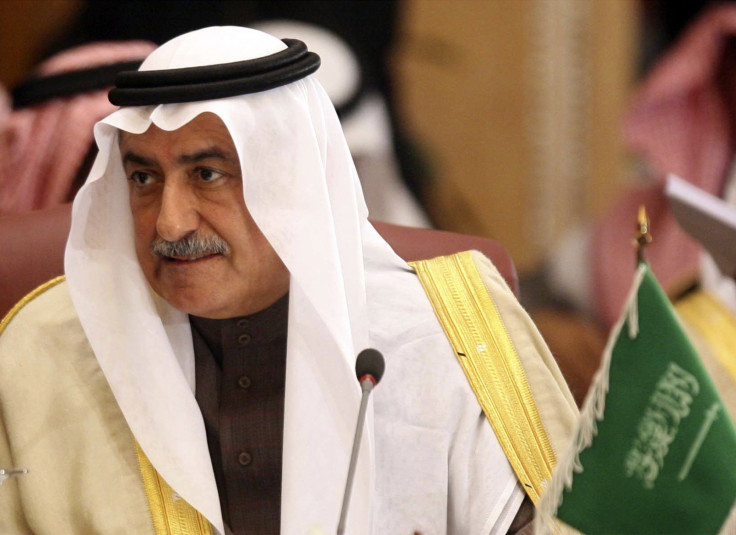 "Banks will also continue to remain exposed to event risks stemming from persistently high single-party exposures – although we estimate that around 10% to 25% of banks' top 20 loans are either to the government or wider public sector."
The assessment comes days after reports emerged that Saudi Arabia was looking to raise as much as $8bn from international lenders to help plug its budget deficit. The kingdom's credit rating was cut two notches to A- by Standard & Poor's in February, with the rating agency warning that low oil prices would have "a marked and lasting impact" on the country's economy.