Ian Brady, one of Britain's most notorious serial killers, died on 15 May at a high security psychiatric hospital. His death was confirmed by Mersey Care NHS Foundation Trust.
The 79-year-old died 51 years after he was convicted for the torture and murder of five children. One of the bodies remains missing. Brady was handed a life sentence in 1966, along with his partner Myra Hindley, who died in 2002 at the age of 60 while in prison.
Rational minds struggle to understand the motives behind the cruel acts of serial killers. Dr Xanthé Mallett, a forensic criminologist at the University of Newcastle, Australia writing for IBTimes UK, believes Ian Brady fits the profile of a true serial killer psychopath.
He preyed on children and adolescents, whom he then sexually abused and tortured before finally murdering them, demonstrating his need for power and control. He never showed any sign of remorse – evidenced by the fact that he never revealed the final resting place of 12-year-old Keith Bennett.

He also enjoyed the sensationalism of the kill. The tapes of Brady and Hindley's murders would support the hypothesis that they wanted to keep mementos of their crimes. In addition, the Moors Murderers made few mistakes, and were only caught after Hindley's brother-in-law tipped off the police.

Now, clearly, not everyone with psychopathic tendencies is a serial killer, far from it, and for a more in-depth discussion.

But Brady fits the bill of the psychopathic serial killer, and as such was an extremely dangerous human being who no doubt would have gone on killing had he not been caught.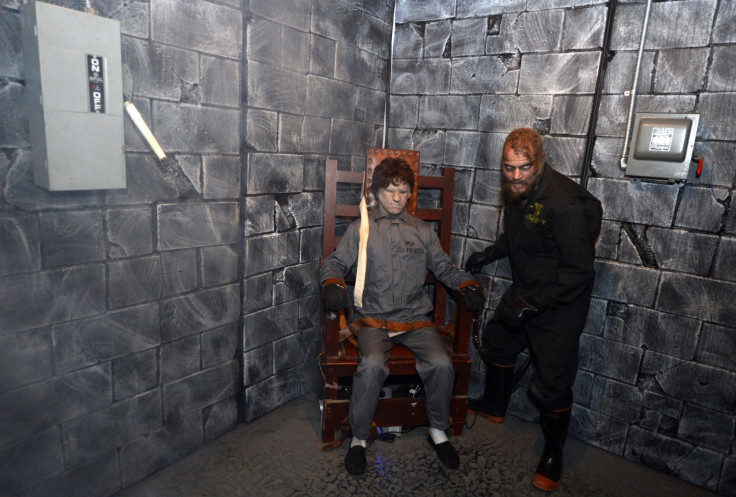 "Heartless evil" - Five of the world's worst serial killers
Ted Bundy
Bundy was an American serial killer, kidnapper, rapist and necrophile, who operated in various US states. The killer, thought to be charismatic and handsome by his female victims, confessed to 30 homicides committed between 1974 and 1978.
He was accused of preserving the heads of his victims as trophies and having sex with their corpses. His own defence attorney John Henry Browne had said, "Ted was the very definition of heartless evil."
Bundy was executed by electric chair in a Florida jail in 1989. His biographer Ann Rule described him as "a sadistic sociopath who took pleasure from another human's pain and the control he had over his victims, to the point of death, and even after."
He had once described himself as "the most cold-hearted son of a bitch you'll ever meet."
John Wayne Gacy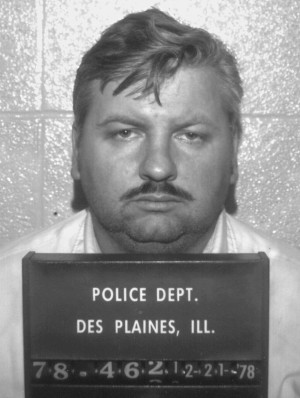 Gacy, nicknamed the 'killer clown, was an American serial killer and rapist who sexually assaulted and murdered around 33 teenage boys and young men. His heinous acts, committed at his Illinois home, were committed between 1972 and 1978.
Gacy was sentenced to death on 13 March 1980 for 12 of those killings and in May 1994 he was executed by lethal injection.
Gacy showed no remorse for his crimes, and his final words before execution were "Kiss my ass."
He was known for his charitable services at fundraising events and children's parties and was popularly called "Pogo the Clown", a character he devised himself.
Gacy lured his victims to his home before assaulting and murdering them. He buried 26 of his victims in the crawl space of his home.
John George Haigh
Haigh, known as The Acid Bath Murderer, was an English killer who tried to dispose of his victim's corpses in barrels of sulphuric acid. He operated in the 1940s and was convicted of six murders, although he claimed to have killed nine. He was in hanged 1949.
Haigh was known as a master manipulator and an expert conman. He meticulously planned his murders, studying the crimes of other killers and experimenting with acid. He would first charm his victims, luring them to his workshop and then shooting them, after which he dissolved their bodies in sulphuric acid.
While he plead insanity at trial, it took a jury only 17 minutes to decide he was sane and guilty due to the meticulous planning of the murders.
He reportedly wrote to his solictor saying: "When I was sentenced to death by Sir Travers Humphries I couldn't stop laughing. I saw the judge don his black cap and he looked the entire world like a sheep with its head peering out from under a rhubarb leaf."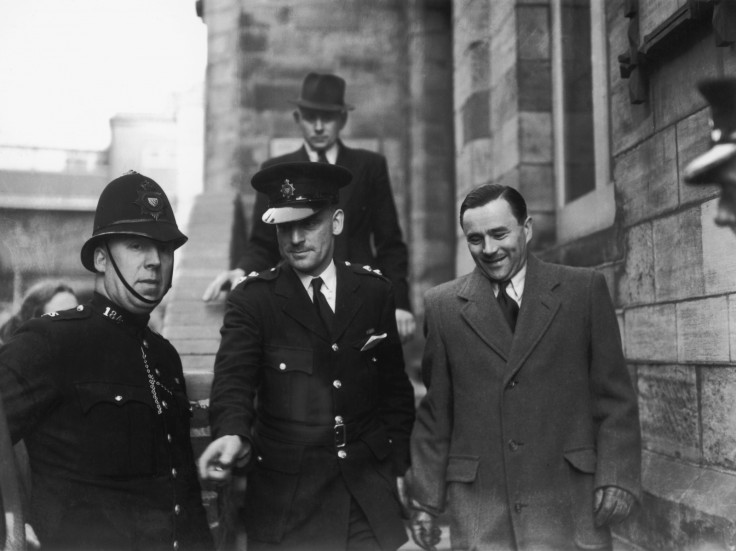 Fred and Rose West
This British husband and wife took pleasure in torturing, raping and killing young women and girls. Fred West also tormented and sexually abused his own daughters, culminating in the murder of Heather West, whose body was buried in the family garden. They are thought to have sexually assaulted and killed up to 13 girls between 1967 and 1987.
The couple were arrested in 1994 after police discovered human remains buried in their garden and under the floor boards of their house.
Fred West, who had confessed to the murder of Heather, hanged himself on New Year's Day 1995 as he was awaiting trial charged with 12 murders. Rose stood trial, and was handed a life sentence on 10 counts of murder.
Fred had claimed to police that there were 20 other unknown victims which he would later reveal. If true, Fred has taken this claim to the grave, and Rose West is showing no sign of giving up her secrets from prison.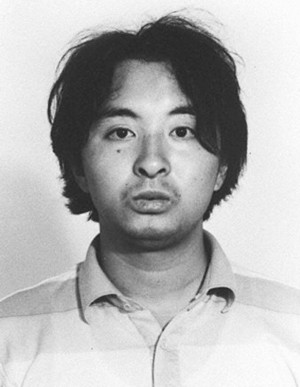 Tsutomu Miyazaki: Torturing little girls was Miyazaki's horrendous obsession, along with pedophilia, necrophilia, sadism, fetishism, and cannibalism.
Between August 1988 and June 1989, the Japanese man mutilated and killed at least four girls between the ages of four and seven. He also sexually molested their corpses and filmed his barbaric acts.
Obssessed with anime, manga, and hentai, his crimes have been dubbed the Otaku Murders.
Known as Dracula Miyazaki, he is said to have drunk the blood of one victim and eaten part of her hand. He also preserved the body parts of his victims and kept them as trophies.
The twisted killer also ground up the bones of one of his victims, and along with her teeth and photos, sent the powder to her family with a card that read: "Mari. Cremated. Bones. Investigate. Prove."
Miyazaki was hanged in 2008 at the age of 45.