Moors Murderer Ian Brady has died at a high security psychiatric hospital 51 years after being convicted of torturing and murdering five children.
One of Britain's most infamous serial killers, Brady was confirmed to have died by Mersey Care NHS Foundation Trust.
The 79-year-old was convicted along with his partner Myra Hindley in 1966, who died in prison in 2002 aged 60.
It was not clear what the cause of Brady's death was but he was reported to have been "gravely ill" in the last few days and receiving palliative care at Ashworth Mental Hospital in Merseyside.
The child killer claimed that he had inoperable lung cancer months ago and had been bed-ridden for two years.
Brady and Hindley were jailed for life in May 1966 for the murders of John Kilbride, 12; Lesley Ann Downey, 10; and Edward Evans, 17.
The pair then admitted in 1985 that they had killed Pauline Reade, 16, and Keith Bennett, 12. Four of their victims were buried on Saddleworth Moor near the Lancashire town of Oldham.
Relatives of Lesley Ann Downey, who was killed aged 10 in 1964, wrote on Twitter: "We as a family have had the best news ever! Brady the devil's disciple is DEAD!!! May you rot in F***ING HELL!!!!!!!!!!!"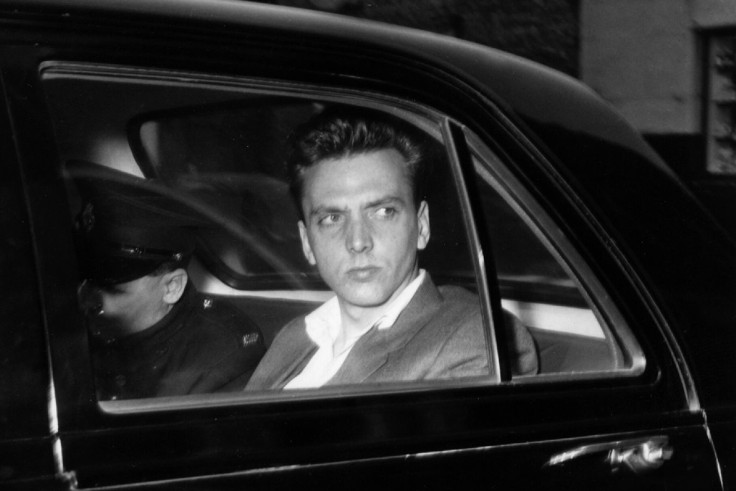 The remains of Bennett have never been found despite extensive searches as recently as 2014. It is feared he died never revealing the location of the child's body.
A Mersey Care NHS Foundation Trust spokesman said: "We can confirm a 79-year-old patient in long term care at Ashworth High Secure Hospital has died after becoming physically unwell."
During an 18-month killing spree between 1963 and 1965 Brady and Hindley tortured and killed the five children, recording some of the horrific violence on tape and photographing themselves close to the burial sites.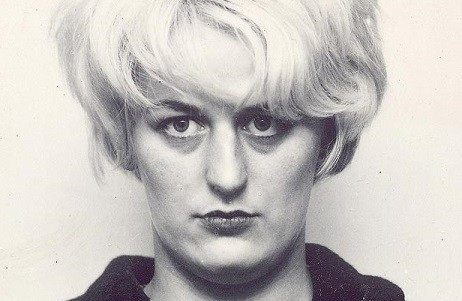 During their trial the pair showed no remorse for their victims and, although Brady accepted that he would never be released, Hindley tried to gain her freedom before her death.
A criminal and alcoholic before he was sent to prison, Brady had been on several hunger strikes arguing he should be allowed to die. Brady was force-fed by prison staff as he was deemed mentally ill. He applied to be transferred to a hospital in Scotland where he would be allowed to starve himself to death, but his appeal was rejected.
The Sun spoke to Terry Kilbride, whose 12-year-old brother John was one of the victims. He pleaded with the killer to reveal where Bennett's remains were.
"When Brady dies I truly hope he rots in hell," he said. "That's the only place he's going. We'll certainly celebrate his death when it comes. Good riddance."
"I would beg him to do the right thing on his deathbed and tell us where Keith (Bennett) is. Now is the time for him to stop playing tricks and come clean."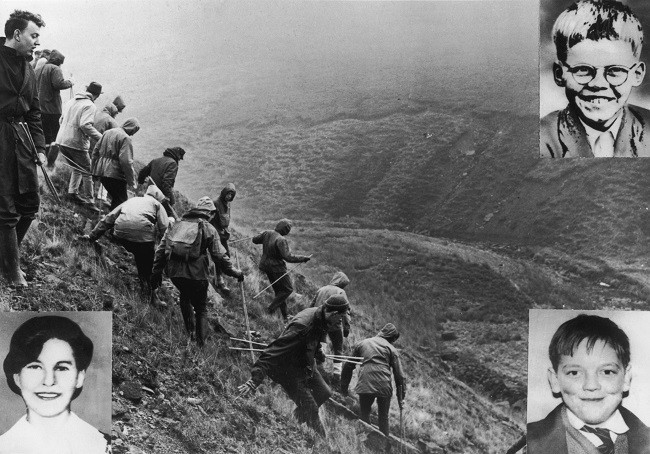 In March this year a private investigator claimed to have discovered bullets used by Brady to kill 12-year-old Bennett, whose mother Winnie Johnson died in 2012.
Darren Rae, who has been investigating Bennett's case for 16 years says he recently discovered two bullet casings, which he claims match a revolver that belonged to Brady and Hindley.