More than 400 Islamic extremist fighters, fresh from conflict areas in the Middle East, are believed to have returned to Britain and are now considered a terror threat.
Security sources told Sky News that the former jihadis pose a growing risk in the country as the fighters would have been trained in the use of weapons, as well as the assembly of improvised explosive devices.
Police and security services, already working to counter threats from homegrown lone-wolf extremists, will now have to deal with possible attacks launched by "well-trained returning jihadists."
Tony Long, a former Scotland Yard specialist firearms officer and author said:"These are combat-hardened soldiers. They might not be trained in the way that NATO might train their soldiers but they've seen more close quarter conflict and more urban fighting than probably most members of the British Armed Forces and you have to respect that.
"Of course they're bringing that knowledge back with them to the UK and it's very, very difficult because of the legal restrictions that are put on the security services and the people to actually monitor all of these people."
So far, only a small number of those returning from conflict areas have been prosecuted. This is because returning fighters often go to great lengths to cover up their overseas activities, thwarting efforts by authorities to gather enough evidence to present to courts in search of convictions.
Security sources note that the perpetrators of the London transport terror attack on 7 July 2005 had attended al Qaeda training camps in Pakistan and Afghanistan.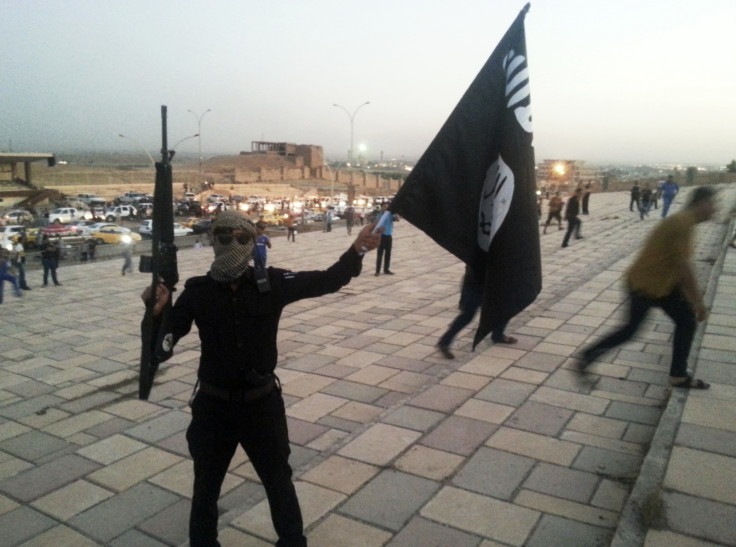 Security expert Professor Tahir Abbas from the Royal United Services Institute told the broadcaster: "These returning fighters pose a number of threats in relation to security here. ... they pose a particular threat because of their capacity - and perhaps they've been instructed to return, hold fire and wait for the go ahead to launch attacks."