UK Financial Services Job Applications Boosted By Women Candidate Surge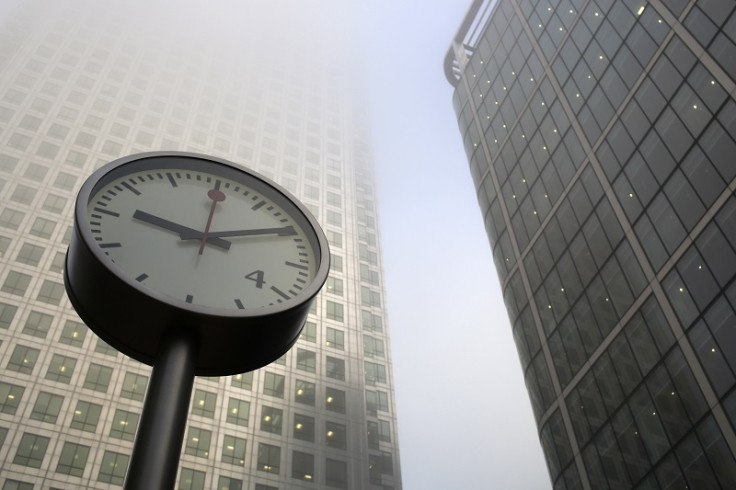 There are now more women applying for professional and financial services jobs than men in the UK.
According to recruiter Randstad, during 2013 more than half (51%) of the candidates registering with the jobs site have been women – the first time women outnumbered men.
The research also revealed that between 1 January 2013 to 31 December 2013, 1,209 women registered as candidates with the recruiter – compared to only 1,177 men.
The study also found from January 2011 to December 2012, only 47% of the 5,734 candidates who registered with Randstad Financial & Professional were women.
"The size of the female talent pool has increased to the extent that, at the application stage at least, women now outnumber men," said Tara Ricks, managing director of Randstad Financial and Professional.
"That's because there are more women studying at top universities than there used to be; more women studying maths, chemistry, physics and economics than there used to be; and more women want to work in professional and financial services than ever, thanks to their flexible employment policies."
The news follows the announcement by Lloyds Banking Group that it aims to ensure 40% of the businesses 5,000 senior staff are female within the next six years.
Randstad says the increase has been driven by an increase in supply of well-qualified female talent and the cumulative effect of professional and financial services firms' diversity programmes on their attractiveness as a sector.
The research also suggested that more rigorous interview processes put in place by City firms in the wake of the recession have meant female candidates are also more likely to be offered job offers than they were pre-Credit Crunch.
Randstad analysed 1,250 job offers across professional services, finance and risk, banking operations, compliance and investment management positions.
Between May 2007 and May 2008, when the recruitment process typically took just three weeks, men received 55% of all job offers compared to 45% for women.
Fast forward five years and women were receiving 48% of all financial services job offers – with men receiving 52%.
© Copyright IBTimes 2023. All rights reserved.