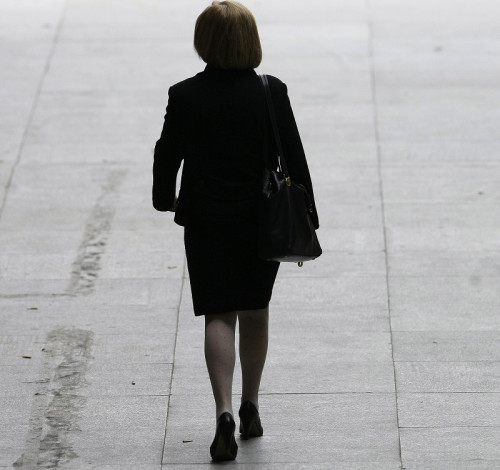 The Labour Party could introduce quotas to promote more women and ethnic minorities on to the boards of UK businesses, if it gains power in 2015.
The Shadow Business Secretary Chuka Umunna warned that if the party did not see enough progress on increasing diversity in British boardrooms, Labour would consider introducing "more prescriptive measures, such as quotas".
"The continued existence of a glass ceiling for women and ethnic minorities in our boardrooms is undeniable and unacceptable," Umunna said.
"Whilst advances on non-executive appointments in recent years have been welcome, progress on executive positions has been lamentable."
"Increasing diversity adds to our international competitiveness as boards make better decisions where a range of voices drawing on different life experiences can be heard."
Umunna's announcement comes after analysis of 10,000 FTSE 100 executives found that only a dozen of the 289 top posts of chief executive, chairman or chief financial officer held by women, and just ten by ethnic minorities.
The Green Park Leadership 10,000 report used computer software to investigate the backgrounds of Britain's top business executives, including gender and ethno-cultural composition, and looked at 15 business sectors.
"In the past decade there has been a growing consensus that our business elite is simply too narrow in its outlook, too prone to a herd mentality and just not switched on enough to the 21st century world," said former Equality and Human Rights Commission chairman Trevor Phillips. He carried out the study with King's College London academic Professor Richard Webber.
The research comes after the Cranfield School of Management revealed women now account for 19% of FTSE 100 and 15% of FTSE 250 board positions - the highest level since the organisation first began monitoring it.
Cranfield's government sponsored research revealed that over the last six months 27% of FTSE 100 and 30% of FTSE 250 new appointments went to women.
But there are currently just four female chief executives of FTSE 100 companies: Moya Green at Royal Mail; Carolyn McCall at easyJet; Alison Cooper at Imperial Tobacco; and Angela Ahrendts at Burberry.