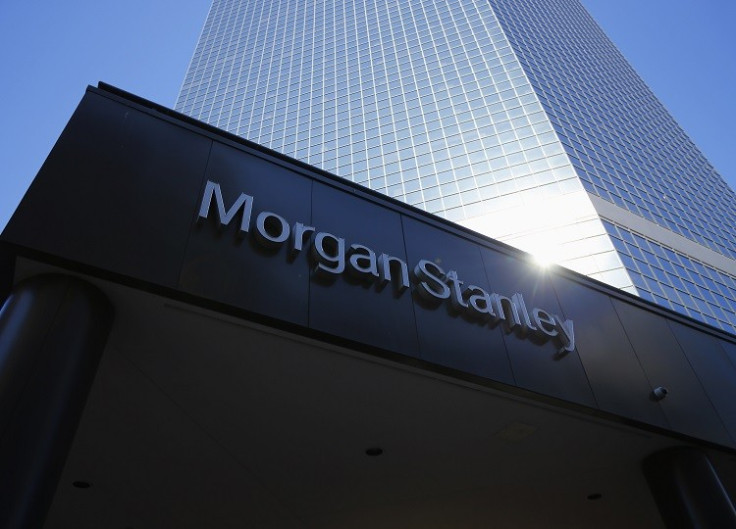 Morgan Stanley has become the latest major bank to reach a settlement with US authorities over a case involving the sale of faulty mortgage-backed securities in the run up to the 2008 financial crisis.
The New York-based bank agreed to a pay $2.6bn (£1.7bn, €2.3bn) in principle to settle the probe by the US Department of Justice. This follows settlements by its peers JPMorgan Chase, Bank of America and Citigroup that collectively paid more than $35bn to various US authorities.
According to a regulatory filing, the firm reached its agreement in principle with the Justice Department and the US Attorney's Office for the Northern District of California.
The authorities had alleged that the bank misled investors about the financial quality of mortgage bonds that soured during the US financial crisis.
The agreement is tentative and "there can be no assurance that the company and the civil division will agree on the final documentation of the settlement", according to the bank.
Morgan Stanley also increased its reserves for legal matters by about $2.8bn, leading to a cut in its reported yearly earnings. The higher reserves will reduce its 2014 income from continuing operations by $2.7bn, representing more than a third of its yearly net income.
In January, the bank reported net income from continuing operations of $6.2bn, or $2.96 a share.
In 2014, the bank agreed to pay $1.25bn to settle a probe by the US Federal Housing Finance Authority over the sale of faulty mortgage-backed securities to Fannie Mae and Freddie Mac. In addition, it reached a $275m settlement with the US Securities and Exchange Commission, which accused the bank of understating delinquent loans.