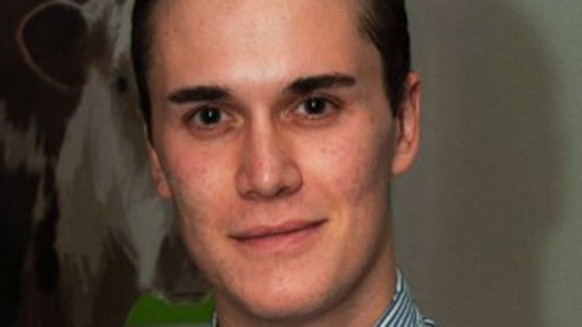 Bank of America Merrill Lynch intern Moritz Erhardt died of an epileptic seizure after working three all-nighters at the investment bank though there is no certainty exhaustion caused his death, according to a London coroner.
German-born Erhardt, 21, was found dead in his east London student flat in August after working 72 hours straight. His passing raised the issue of working hours in investment banking amid the industry's culture of peer pressure, intense competition and the drive to hit targets.
"One of the triggers for epilepsy is exhaustion and it may be that because Moritz had been working so hard his fatigue was a trigger for the seizure that killed him," said Coroner Mary Hassell at a Poplar Coroner's Court inquest into the intern's death.
"But that's only a possibility and I don't want his family to go away with the thought that it was something that Moritz did that causes his death.
"He was a young man living life to the full and he was clearly enjoying his time in London and, whilst it's possible that fatigue brought about the fatal seizure, it is also possible that it just happened. And it is something that does just happen."
Erhardt's father told the coroner at court that his son had been in touch by email the day before he died.
"My wife noticed in his last week that he didn't get enough sleep," Hans-Georg Dietele said, reported Bloomberg. "We thought this might be a risk in terms of his epilepsy."
At the time of Erhardt's death, BAML dismissed claims that his working life contributed to his death as "anonymous statements on web chat pages".
"It is in our interest for people to have nothing but a positive experience while working with us," said a bank spokesman.
"The whole point of internships, as used by main organisations, is to get to know undergraduates better to help us identity the ones we would like to work with."