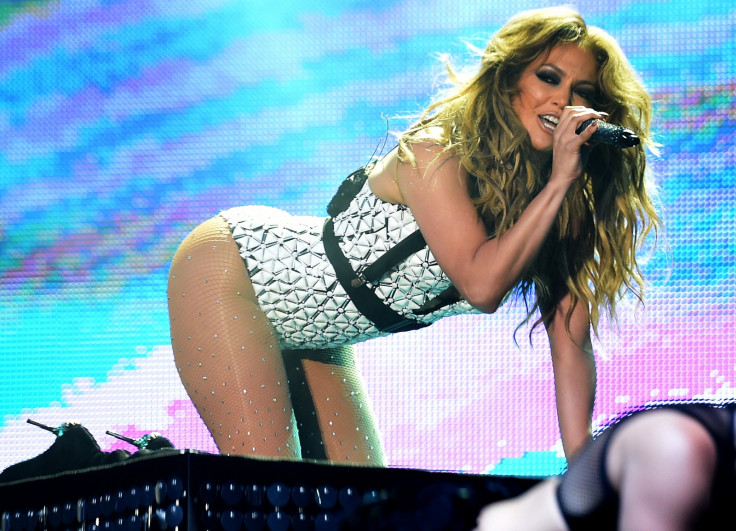 Moroccan Prime Minister Abdelilah Benkirane has ordered an investigation into a decision to broadcast a performance by Jennifer Lopez, describing the show as containing "disgraceful scenes."
The US pop singer's performance to open the Mawazine music festival in Rabat was aired at prime time on 29 May on the 2M public television network.
Mr Benkirane, who heads the Islamist PJD party, said that broadcasting the performance was an act of "serious delinquency" adding that the "sexually suggestive" concert was in violation of the country's broadcasting laws.
In the wake of the performance there was criticism of Lopez and authorities who allowed the concert to be broadcast, with local media criticising her for being "scantily dressed" and the country's communications minister, who has faced calls to resign, describing it as unacceptable.
Mr Benikrane wrote to the Moroccan High Authority of Audiovisual Communication, and demanded the authority "take legal measures against those responsible."
He said the channel had broadcast scenes "with sexual overtones and which were indecent and provocative to the religious and moral values of Moroccan society".
He said those responsible for the channel and its output "failed to intervene and stop the broadcast of the disgraceful scenes", as the concert was broadcast without a time delay.
An educational group is to sue the singer and her promoter over the performance, claiming that it "disturbed public order and tarnished women's honour and respect".
In the unlikely event that Lopez and the promoter are found guilty, they could be sentenced to up to two years in jail.