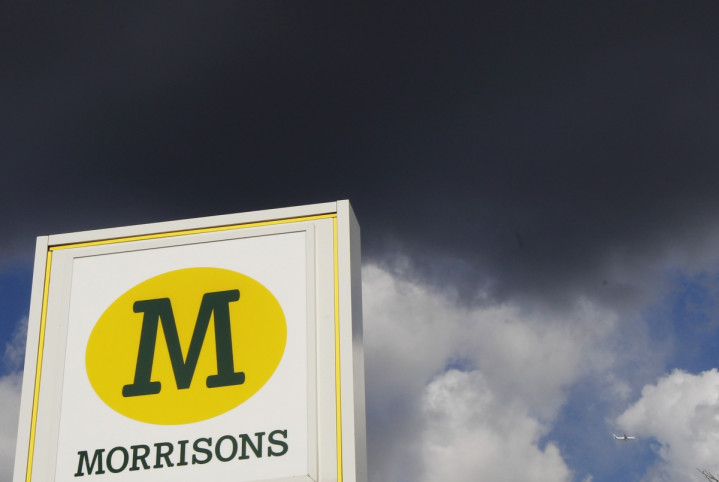 Morrisons supermarket has apologised after one of its managers told an 89-year-old poppy seller to move outside its Somerset store because there was no room inside the foyer.
Furious shopper Ronnie Roach could not believe her eyes when she saw the veteran "freezing" outside the store in Taunton.
The pensioner told her he was standing there after being told to go outside by one of the managers.
When she challenged the manager he told her there was no room for the poppy stand because of a store promotion by the entrance.
When she suggested the poppy seller was cold, he responded: "Well, he'll have to wear a warmer coat tomorrow."
She posted her fury at his remarks via social media which have since gone viral, saying: "Being a veteran myself..I wasn't going to stand by and watch the 89-year-old veteran to be abused..!"
People on Twitter have condemned the manager's actions and are even calling for the supermarket chain to be boycotted.
One user tweeted: "Couldn't believe what I read it was disgusting. Shame on that man and Morrisons."
Another wrote: "What a complete a***hole he's only here because of that 89yr old bloke!!".
"That is appalling. Was the manager wearing a white poppy? @Morrisons need to sort that out. Time for a boycott," an angry user tweeted.

A spokesman for Morrisons said it was "very sorry" about the incident but said the Legion had "wanted to collect outside".
"At lunchtime their volunteer changed to an 89-year-old gentleman," the spokesman said.
"Our manager did not know this and therefore his comment re 'wrap up warm' is then exceptionally inappropriate and he is very saddened by this.
"We spoke to the British Legion and the store have removed a number of static items in the foyer to enable the British Legion to be inside the store."