Panamanian law firm Mossack Fonseca is believed to have initiated "aggressive legal action" against the group of journalists, behind the Panama Papers leak. The company, used by global entities and individuals to set up offshore accounts, earlier sent a "cease and desist" letter to the International Consortium of Investigative Journalists (ICIJ) to not release the database of its account-holders.
Mossack Fonseca, which is at the centre of a high-profile case wherein the world's rich and powerful allegedly stashed their money abroad, said that the Consortium has left the Panamanian company with no choice but to pursue the matter legally
According to a statement released by Mossack Fonseca, cited by AFP, the law firm said: "The Consortium has forced us to start aggressive legal action to protect ourselves from acts such as these, which, since they are crimes, must be taken to the proper bodies for due process." However, the specifics of the legal action are still unclear. In addition to this, the company's formal statement has not yet been uploaded onto its website.
Building on from the 11 million documents of Mossack Fonseca – obtained from a whistleblower – the ICIJ recently released a searchable database containing details of more than 200,000 offshore entities. The latest disclosure has implicated more than 360,000 individuals and businesses from across the world – behind nameless shell firms.
Although a mere mention of the names of public figures and companies in such reports does not necessarily amount to proof of any wrongdoing, setting up offshore accounts in tax havens often triggers perceptions of potential tax evasion.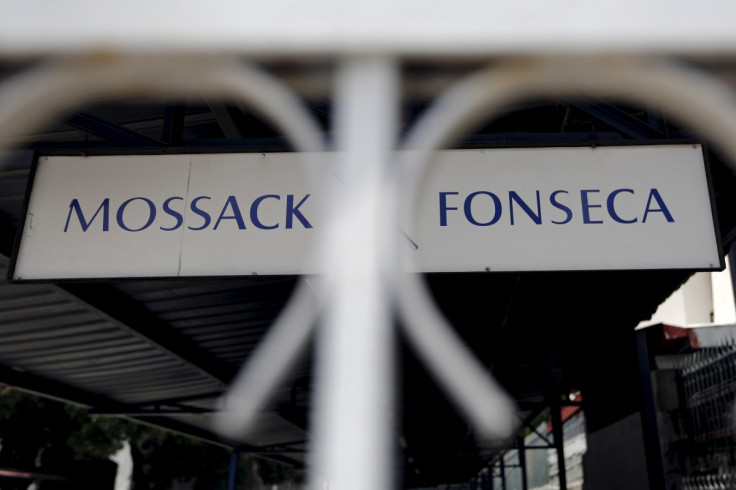 The ICIJ, citing public interest, had published the new database on 9 May, barring personal details such as email addresses, mobile numbers and assets linked to the accounts despite a strong warning of legal pursuit from Mossack Fonseca.
The law firm said prior to the release of the data: "The publication of illegally obtained information has fueled misguided speculation about facts taken entirely out of context, and ignores our compliance with 'know your client' practices established by legal systems of Panama and other jurisdiction where were work."
"As a responsible firm that respects the freedom of the press, we have sought communication to avoid legal action. However, by ignoring our 'cease and desist' letter, the consortium is forcing us to initiate firm action to protect ourselves from acts such as this one."