In 2013, in a suburban town in the Home Counties, a story played out that would be repeated scores of times across the UK in the coming years: a young Muslim man, radicalised and taught a noxious mix of politics and ideology in Britain, packed his bags to join the Islamic State.
The Londoner from a Christian-Jamaican background – whose name and age are being withheld to protect his family and wider community – was a recent convert to Islam when he stared to associate with the British Islamist groups al-Muhajiroun and Hizb ut-Tahrir. He played in local football matches organised by the latter where pamphlets about Palestine and the increasingly fractious civil war in Syria were disseminated.
When the young man began to exhibit a series of signs well known in the community, local religious leaders told authorities he was at risk of radicalisation but their warnings were either ignored or mishandled. Of course, when it emerged that the man had travelled to Syria, the first place the Home Office looked for answers was in that same community.
Mohammed Ahmed, an anti-radicalisation advisor and general secretary at the man's mosque, told IBTimes UK that the warnings were met with indifference and described the reaction of local authorities and the police as "a bit blasé". Multiple attempts to flag up the risk were made.
"They would say: 'There isn't much we can do about it - thanks for the information and goodbye," he recalled. The community was later told they should have known about it. "We said: Well, we volunteered all the information from the early steps."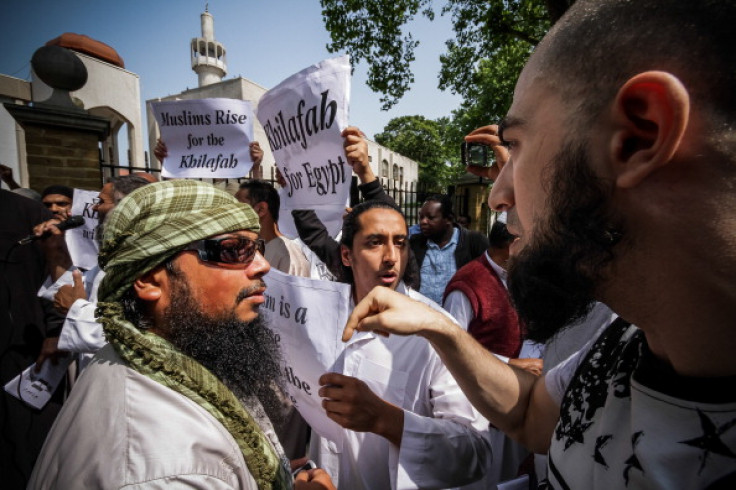 Three years on, after 600 UK nationals have travelled to IS-held territory, the early signs of radicalisation among British youth remain obvious.
Ahmed said the path towards extremism often begins with a blend of politics and religious learning as well as a tendency toward conspiracy theories. He added that individuals who start to teach themselves radical Islamist ideology, often through the internet and in tandem with input from puritanical Wahabbist groups, come to believe that attacks like those perpetrated by the Islamic State in Paris are "inside jobs".
"When they start putting these kinds of ideas forward, you can kind of see that this person is not really on the same page," he said. "What you will find is they will start talking about what is happening to our brothers in Syria or Palestine or Iraq, or wherever it is in the world. It will always be making a conspiracy theory about certain issues."
According to Ahmed, new converts, like the young man who fled in 2013, are particularly at risk of being seduced by the ideas put forward by the Islamic State. "They seem to be too eager to learn or they seem like they need to prove themselves," he said. "In that quest for looking for more, I think they end up going into the wrong hands and people use that and manipulate them for political gains."
The communities from which Islamic State fighters like Mohammed Emwazi or Siddhartha Dhar emerge are often blamed when individuals go on to commit atrocities in the name of Daesh. "You start wondering, are we doing enough and was there anything we could have done more or better in regard to certain individuals," Ahmed said, explaining that these cases are always met with shock or sadness in local communities.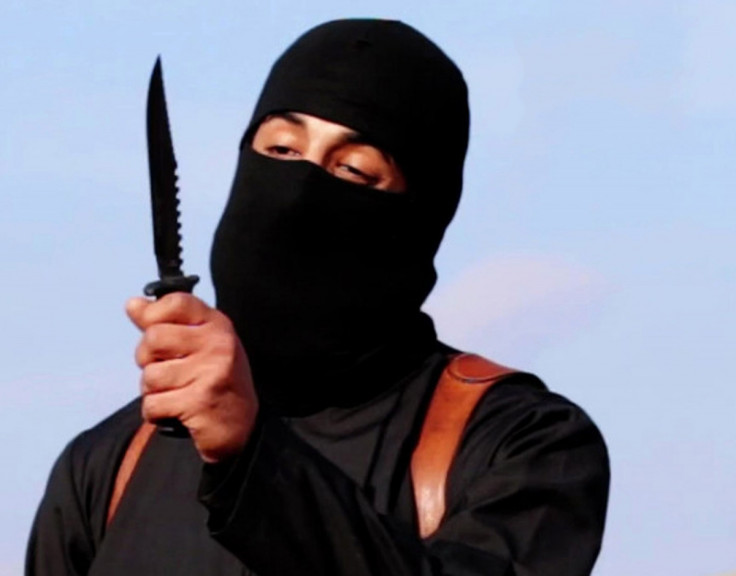 However, he said that media reports suggesting individuals were radicalised because they came from a certain community are too simplistic and damaging to those very communities. Radical networks, he explained, are far more flexible and far-reaching. "There are people on the ground that we as Muslims need to say and hand on heart, say are radicalising people," he said.
Ahmed has recently travelled to Iraq to witness the devastation caused on the frontlines of the battle against the Islamic State.
The trip, alongside a delegation of half a dozen predominantly British Pakistani and British Indian imams, allowed the group to arm themselves with first-hand knowledge to counteract IS ideology in their communities, in what they believe to be the first mission of its kind by British Muslim leaders.
If Ahmed could speak to the young man who left his mosque in 2013, his message would be simple: anyone who believes they are going to live in an Islamic utopia under sharia has been tricked by "slick campaigns on YouTube and on the internet". After visiting the region, he said: "That's all a myth."