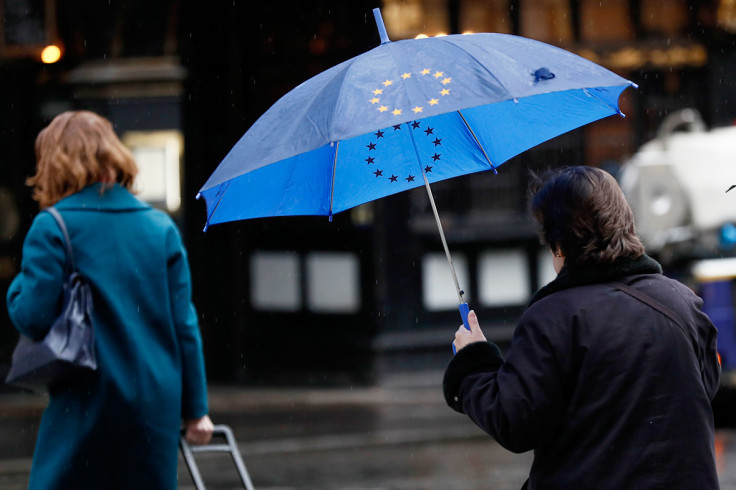 Londoners are being battered by torrential rain and thunder storms, after days of glorious sunshine and sweltering temperatures - just as we were getting used to the warm weather.
A yellow weather warning has been issued by the Met Office, warning of downpours on Friday afternoon.
The wet weather brought thunder, lightning and hail, and drivers have been warned to take care.
On Saturday temperatures will be 4 or 5 degrees less, but the sunny weather is thankfully expected to return.
Met Office spokesman Oli Claydon told The Mirror: "In terms of the very mild conditions we saw towards the end of last week, we're unlikely to see a return to them, certainly for the next few days.
"By Saturday we are starting to see a reduction in those temperatures, temperatures feeling a touch cooler - probably more into the low 20s and the majority of the UK being in the teens."
For now, Brits are dealing with it the only way we know how - moaning, and posting on Twitter.
"Run for the hills," one user tweeted.
"London weather is like Jekyll and Hyde," another wrote.