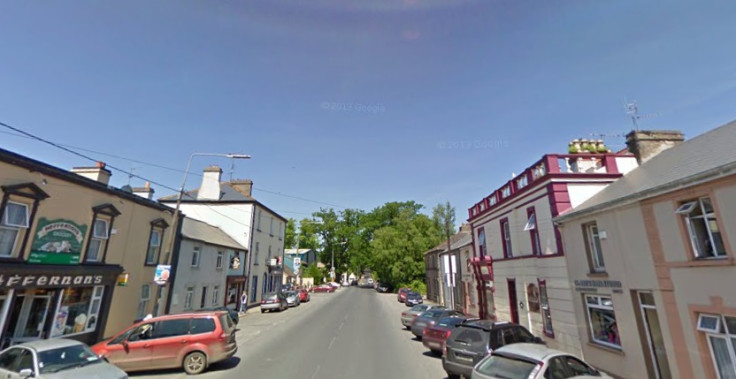 A seven month-old-baby girl has died after being found "unresponsive" after being left in a car for up to five hours during a heatwave in Tipperary, Ireland.
The infant was found in what was reported as her father's car shortly after 1pm on Thursday (25 May) in the village of Dundrum, in the west of the county.
Reports say that the child was airlifted to University Hospital Limerick, around 30 miles (48km) away, in a critical condition but died a short time later with a Gardaí spokesman confirming that the baby girl passed away shortly after 5pm.
Gardaí confirmed that they attended the scene after a 999 call was made in addition to other emergency service personnel, including ambulances.
It was reported by the Irish Sun that the child was due to have been left with the child-minder at 8.30am and the child belonged to a young couple who lived in the area.
The air ambulance landed in Kickham's GAA pitch in Limerick and the child was rushed by ambulance to the hospital, according to the Irish Independent.
The temperatures in the area hit around 21C (70F) but when trapped inside a vehicle the soaring heat is a far more serious risk, especially to young children.
The Irish Mirror reported that the child's family rushed to be at her side in hospital before she tragically died.
A Garda investigation is now underway and a file on the matter will be prepared for the Tipperary County Coroner.
A postmortem is due to be undertaken at the hospital on Friday (26 May).
The Irish Sun quoted a source from the area who said: "The weather in Tipperary today was unbelievably hot and sunny. The car was park in an open space where it did not have the protection from the sun."