Mother 'sent video of murdered son to father during text message argument'
Christian Clark also sent a crying face emoji along with the message 'im killing them'.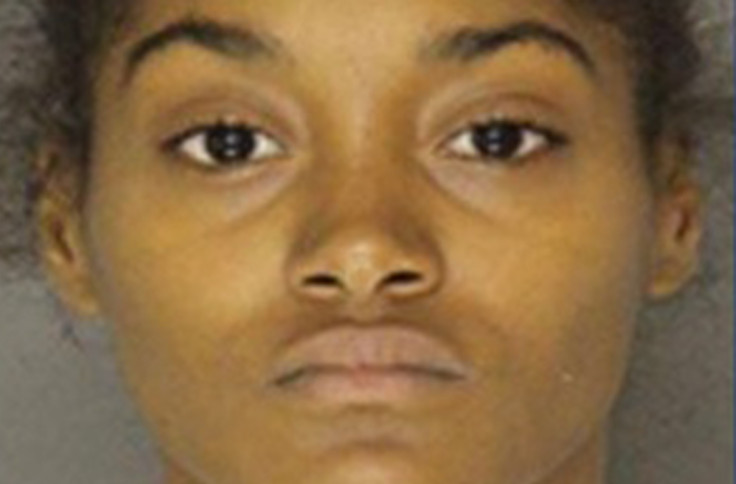 A woman in Pennsylvania sent a video of her dead son to the boy's father during an argument over text message, police say. Christian Clark is currently jailed on charges of killing of her 17-month-old son.
According to the Pittsburgh Post-Gazette, the video showed Clark picking up the boy's lifeless arm and then dropping it as he lied face down on a bed. The video was part of a number of texts, photos and videos collected by police to bring charges against Clark.
Police said that Clark was in an argument with the boy's father, Andre Price Jr., because she thought he was seeing another woman. During the exchange she threatened to kill the boy and her 2-year-old daughter.
Clark called emergency services just after 11pm and the boy was pronounced dead half an hour after paramedics arrived. The daughter was taken in but seemed to be fine. Police say that around 9pm Clark started sending Price messages threatening their children: "You better pray for your kids", read one.
She also allegedly sent another message reading "Im killing them" along with an emoji of a laughing face with tears in its eyes. Later, police say she then sent two pictures – one of the son lying face down on the bed and one of the daughter with a pillow covering her face followed by another text saying "I don't love them".
Clark's first hearing is scheduled for 16 November.
© Copyright IBTimes 2023. All rights reserved.