Nine elementary school kids suspended for possessing 'happy crack' sugar mixture
'Happy crack' is the name given to a mixture of Kool-Aid and granulated sugar.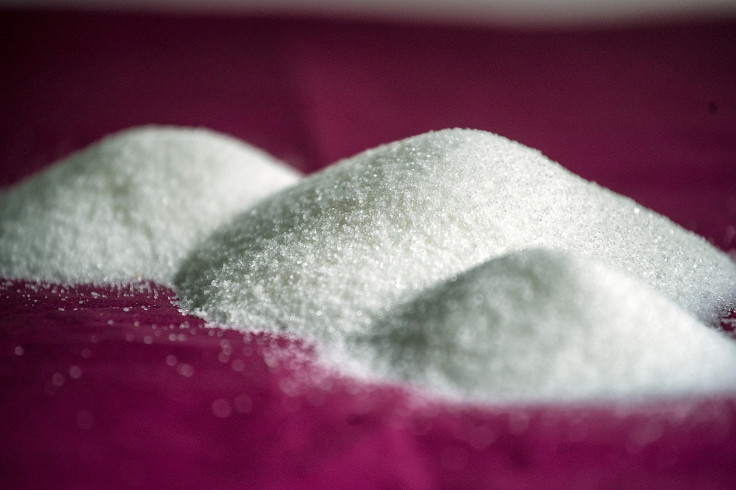 Nine students at an elementary school in South Carolina have been suspended after they were found with a mixture known as 'happy crack'. Though it may have 'crack' in the name and look like a controlled substance, 'happy crack' is the powdered juice mixture Kool Aid with added granulated sugar.
The nine students at Eagles Nest Elementary School were suspended for violating a drug policy that stated students can not "market or distribute any substance which is represented to be or is substantial similar in colour, shape, size or markings of a controlled substance".
"Look-alike substance or substances that mimic the effect of drugs will be treated as illegal substances," according to the regulation.
The mother of one of those suspended told ABC News 4 that the school's action was "extreme". Her son and the other children's initial expulsion has now been reduced to a suspension.
"She said there's this epidemic going on at school with happy crack. I Googled it. I'm like Kool-Aid and sugar, are you serious? I was appalled. I was floored. I really didn't think it would go to this extreme," said the mother.
Parents told the news channel that they were unaware of the regulation and wondered why items such as pixie sticks – which contain a coloured sherbet – were not subject to the same rules.
The mother said that she was disappointed that the school treated the children "like criminals": "They are 10 years old. To go about it the way they did, ostracize the children, call the school board, when I know of other school districts who have had the same issue and those children weren't treated as harshly."
© Copyright IBTimes 2023. All rights reserved.