Mother and son drugged grandmother before smothering her to death, court hears
Barry Rodgers allegedly told former partners that he and his mother were responsible for his grandmother's death.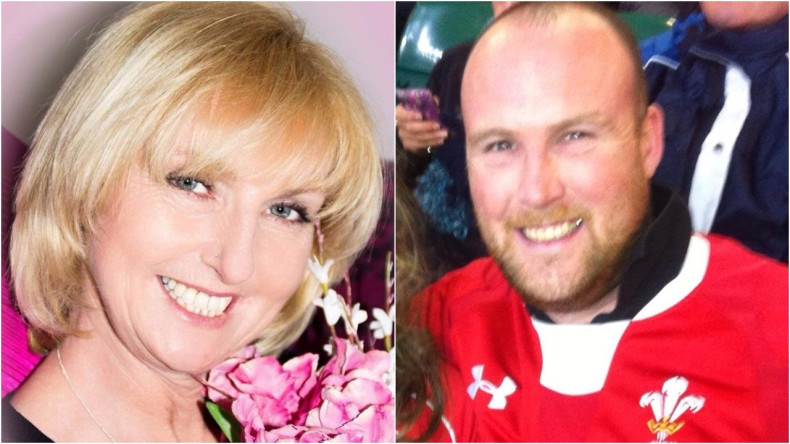 A court in Wales has heard allegations that a man and his mother drugged his grandmother with crushed tablets and whiskey before he smothered her with a pillow.
84-year-old Betty Guy was allegedly killed by her grandson 33-year-old Barry Rodgers and her daughter, 50-year-old Penelope John at her home in Pembrokeshire in 2011.
Prosecuting, Paul Lewis told Swansea Crown Court that Rodgers had killed Guy "probably by smothering her with an object such as a cushion or pillow," the BBC reported.
John then called emergency services on 7 November to report the death, the court heard, claiming that her mother had died from cancer.
Lewis told the court that there was no suggestion in Guy's medical records that she suffered from cancer. No post-mortem was carried out on Guy and she was cremated, though her GP reported that her body had bruising to the legs and mouth.
Rodgers and John were arrested in 2016 and police reportedly installed John's home with listening devices. One recording, the Guardian reported, featured John saying she had been arrested to which Rodgers replied "but I did it". In another, Rodgers is heard saying that the two should "keep our story the same".
Lewis said that the conversations "are not consistent with Mrs Guy simply having suffered a natural and peaceful death," the paper reported. Though Guy may have been unwell, Lewis told the jury, "she was not terminally ill".
Rodgers had also allegedly told former partners that he and his mother had been responsible for the elderly woman's death, including Sandra Adams, who reported it to police in 2015. The court also heard that Rodgers had threatened his partner at the time of Guy's death, Rhianne Morris, telling her: "You want to be careful or I'll do to you what I did to her".
The trial continues.