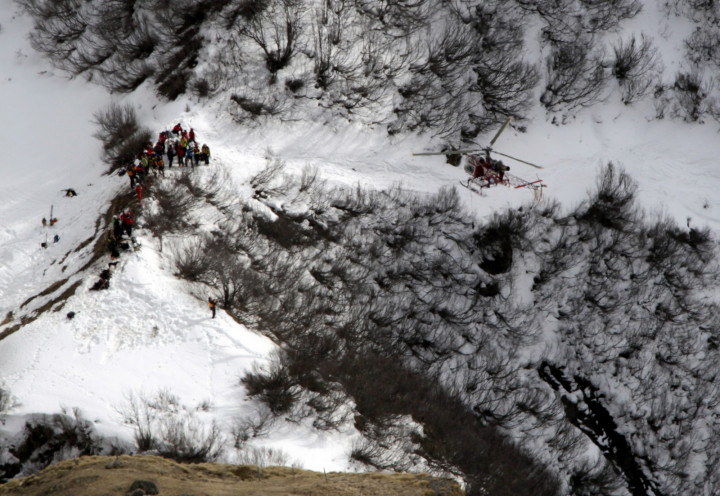 A mother and her three-year-old daughter have been killed in Switzerland after an avalanche enveloped their home.
Authorities in the south of the country reported the discovery early on Thursday morning. Crews found the body of the 31-year-old woman and her child buried in the rubble of their home in a remote area near Lugano, southern Switzerland.
Police, firefighters and other rescue crews using search dogs had searched overnight in the hope of finding the family alive after the landslide on Wednesday (5 November) evening.