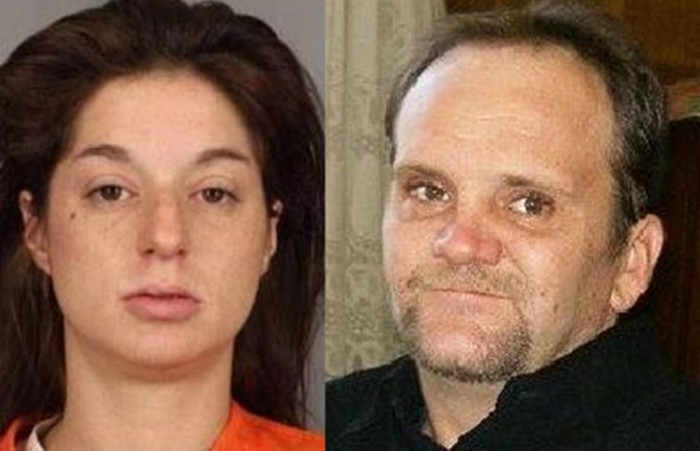 A young mum from Denver, Colorado has been sentenced to 38 years in prison after admitting beating to death a homeless man with a baseball bat after her four-year-old daughter wrongly said the man had sexually abused her.
Forsythia Owen, 32, from the suburb of Englewood, was high on alcohol and marijuana when she attacked 42-year-old Denzle (often miss-spelt "Denzel") Rainey as he slept in an alley.
Owen told police she had killed Rainey, who was briefly separated from his wife and children, because her then four-year-old daughter said Owen had sexually abused her. However, there was no evidence that a crime took place and Rainey had never been charged with a sexual offence.
Arapahoe County Court Judge Marilyn Leonard Antrim told the Denver Post: "Rainey was not guilty of any of those acts. His memory should not be tarnished."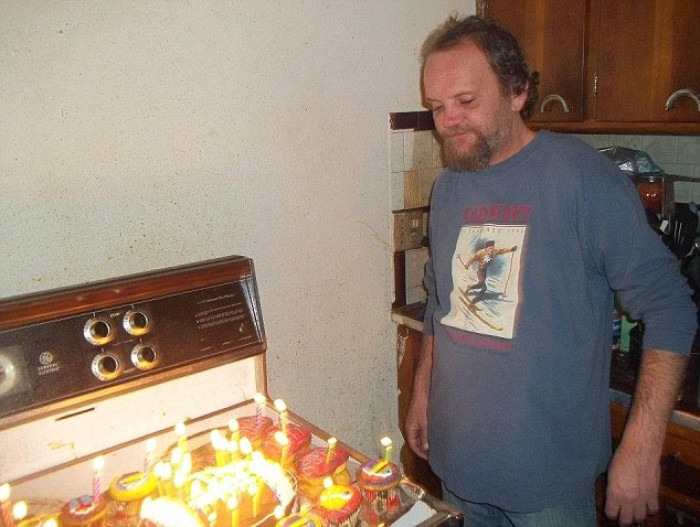 Owen, who has a history of mental illness, addiction and a criminal record including once stabbing a boyfriend, was advised by friends to tell authorities of the allegations. Instead, she went looking for Rainey in the middle of the night whilst carrying a baseball bat.
When discovered, Rainey had injuries including broken left arm, six broken ribs including one which subsequently lacerated his liver, skull fracture, and a haemorrhage to the testicle. His face was so badly pulped his wife could barely recognise him, the court heard.
Owen, who the court heard was well-behaved in custody as she could not access drugs or alcohol, apologised to the family of Rainey, saying of the savage attack: "I do know this is not acceptable."
She wept as she was led away, telling supporters: "I love you."
On a Facebook page set up in Rainey's memory his wife Lisa wrote: "I can say is that she can rot in jail for the rest of her dam life… what she did to Denzle by beating him to death for no dam reason. .he wasn't a child molester. She… wanted people to think that he was so she can use this as an excuse."