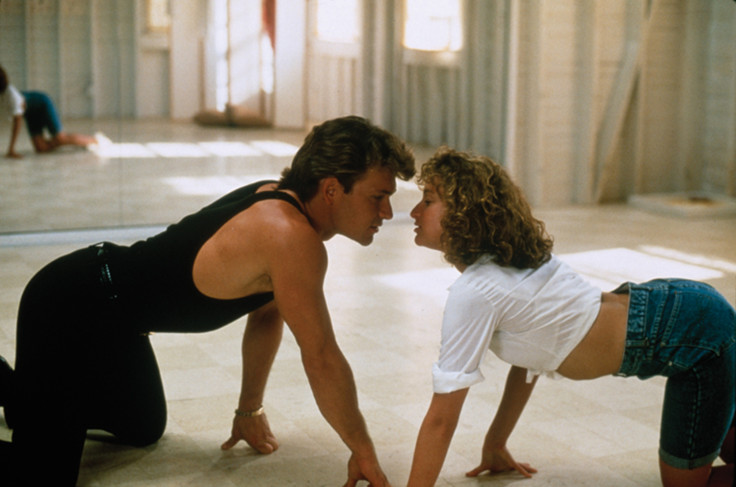 This Sunday (26 March) marks Mother's Day , and there are a fair few TV picks to look forward to aside from the England v Lithuania football match and Top Gear, if that doesn't typically take your fancy...
Channel 5 is on point and treating us to some great Sunday afternoon films, while there are some great series to sit back and relax in front of, so take a look at what you might want to watch with your mum post-roast.
The Parent Trap – Channel 5, 2.35pm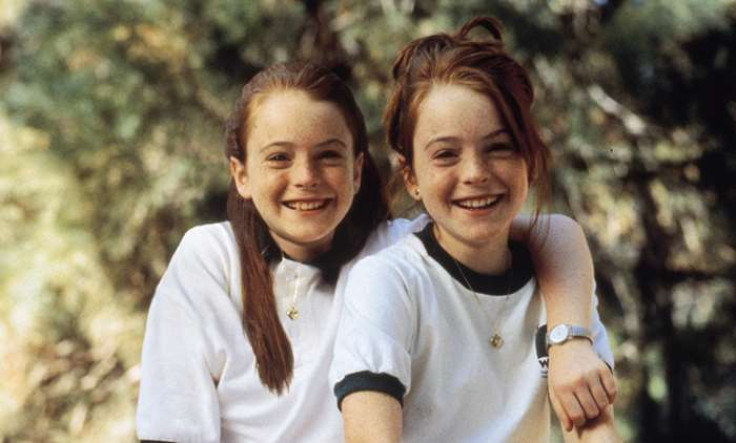 This brilliant 1998 flick never gets old. Lindsay Lohan showcased her talents for the first time in the remake of the 1961 Disney comedy starring Dennis Quaid and the late Natasha Richardson. Freckle-faced Lohan plays the part of twins who are unaware of each other's existence and meet by accident. They decide to join forces in a bid to reunite their estranged parents, and switch places to get the former couple to reignite their romance.
Dirty Dancing – Channel 5, 5pm
If you're looking for a feel-good drama to watch with your mum this Mothering Sunday, then Dirty Dancing is the one. Starring the hunky Patrick Swayze and adorable ingénue Jennifer Grey, the much-loved blockbuster is not one to miss. Swayze plays the sexy bad boy dancing coach who strikes up a relationship with Grey, who shot to fame as Frances "Baby" Houseman on a summer visit to a Jewish holiday resort in 1963. Cheesy and fabulous, just how we like it.
Line of Duty – BBC1, 9pm
If you're staying in this Sunday night then make sure to check out the Thandie Newton-starring series premiere of Line of Duty. The show's fourth instalment of the crime drama sees a detective on the trail of a serial killer. She is determined to catch the culprit as soon as possible and prove her worth to her superiors. Her efforts may have led to a miscarriage of justice, however, and a colleague alerts the AC-12 team to the situation.
Cold in July – BBC2, 10pm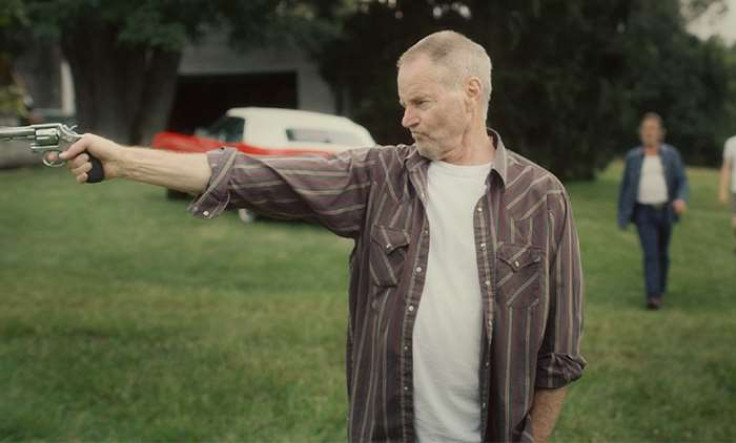 In the mood for a thriller? Check out the BBC2 premiere of movie Cold in July, a film adapted from Joe R Lansdale's cult crime novel, skilfully adapted by director Jim Mickle. The plot follows a small-town man who is hailed as a hero after he shoots a burglar dead who has broken into his home. He soon begins to fear for his life when the thief's father turns up seeking revenge, which is only the first in a series of events that throw his formerly quiet life into chaos. Starring Michael C Hall.
Michael Jackson: Man in the Mirror – Channel 5, 9pm
An interesting account of the king of pop's life, from his beginnings as a child star with the Jackson 5 to becoming one of the world's biggest music stars as a solo artist. The programme explores Jackson's difficult relationship with his family and makes the case that growing up in the public eye had a devastating psychological impact on him.
Gogglebox – Channel 4, 9pm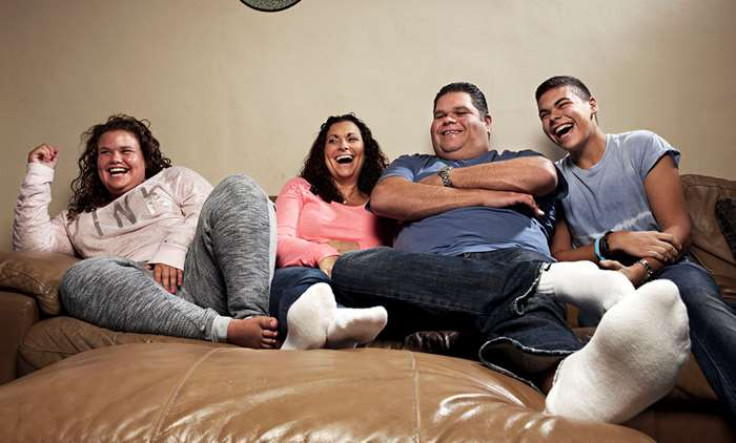 Have a few laughs with the fifth episode of Gogglebox's so-far-hilarious series nine as our favourite small screen critics share their opinions on what they have been watching during the week, all from the comfort of their own homes.