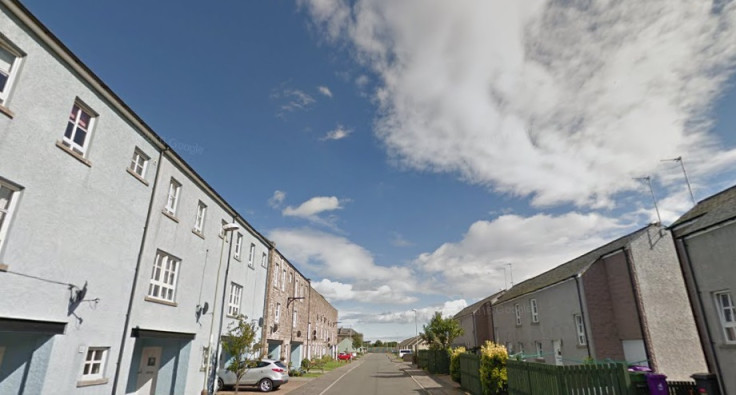 The decapitated head of mother-of-three Kimberley McKenzie was found wrapped in black bin bags inside a green suitcase and left in a shower cubicle, a court has heard.
The gruesome discovery was made at a house in Montrose, near Dundee, Scotland in November 2015.
Police found other parts of McKenzie's body, including her knees, thighs and arms, in bin liners, Asda shopping bags and a pink rucksack all dotted around the town on Scotland's east coast.
The two defendants, Steven Jackson, 40, and Michelle Higgins, 29, deny murdering the 37-year-old on 27 October 2015, before dismembering her corpse.
The jury at the High Court in Glasgow were warned of the graphic nature of the case, prior to being shown images of the wrapped up body parts.
Detective Constable Victor Whyte told that the court how the body parts were found.
According to Mirror Online, prosecutor Ashley Edwards QC asked DC Whyte: "Did you attend Dundee police mortuary to look at the contents of a green suitcase and a pink rucksack," and he replied: "That's correct."
The prosecution claim that Higgins had the keys to 73 William Phillips Drive, where several body parts were found.
The accused are alleged to have placed other numerous packages containing her body parts at three other addresses in Montrose between 27 October and 4 November, 2015.
Defence QC Mark Stewart, representing Higgins, said: "The ladies and gentleman may have heard of an alleged admission about the packaging of Kimberley McKenzie's thighs that they had been wrapped in black bin bags. Were they wrapped in black bin bags," a point confirmed by DC Whyte who added: "within the bin liners there were body parts."
Witness Barbara Whyte, once married to Jackson, previously told the jury that he had confessed the murder to her. "He was sort of joking and said it took two black bins bags to cover up her thighs," she told the courtroom.
Jackson and Higgins are alleged to have murdered McKenzie by repeatedly striking her on the head, neck and body with a hammer or similar instrument.
They have also been accused of attempting to pervert the course of justice by dismembering her body in a bid to hide evidence.
The trial continues.