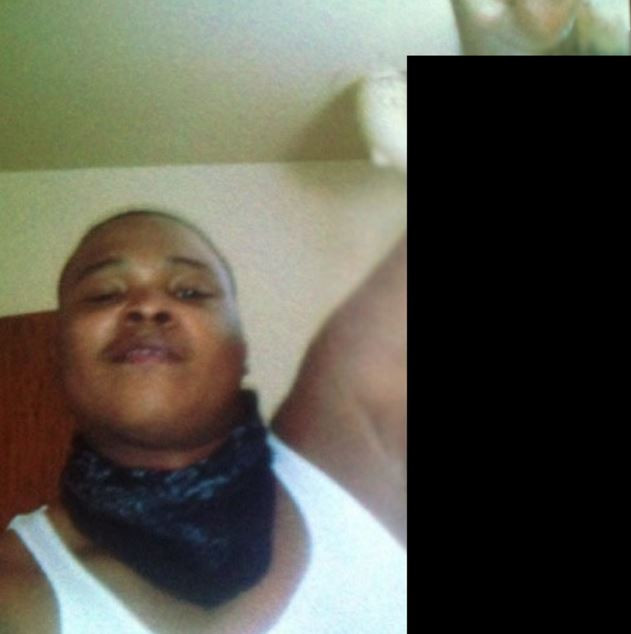 A 26-year-old New Yorker was found guilty of stabbing his mother to death before dismembering her body, after a month-long trial. On 8 November, a jury found Bashid McLean guilty of second-degree murder and unlawful dissection of a human being.
Tanya Byrd, 45, was stabbed to death in her Bronx home in February 2013 after she told McLean he was a bad father, the prosecution said. McLean then dismembered her body using a power saw that he had bought from a local DIY shop after killing her.
Prosecutors told the court that McLean took photographs of himself with his mother's severed head, which were shown to the court, using his mobile phone. He then wrapped her body parts in bin bags before disposing of them in suitcases which he left around the local area.
In a statement, Bronx District Attorney Darcel Clark said: "The defendant fatally stabbed his mother and then chillingly took photos with her mutilated corpse." He added that McLean faced many years in prison.
McLean's legal team argued that he was mentally ill and did not know what he had done was wrong, which he himself had initially argued. Holding up a photo of McLean with his mother's severed head, his legal representative Lynn Calvacca asked the court during the trial: "Does this look like someone who knows what he is doing is wrong?"
During an interview with the police that was played to the court, McLean said anyone who did not dismember someone they had killed was a "coward". He said: "If you don't have the stomach to cut them up [after killing them], then you're a coward."
McLean was found guilty of second degree murder, which means it was considered an intentional killing but not premeditated. The charge carries a sentence of 25 years to life imprisonment. He will be sentenced on 5 December.