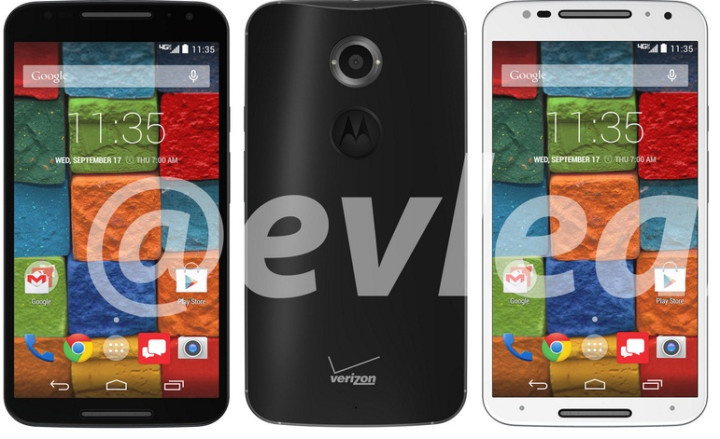 While everyone is waiting for Motorola's announcement, scheduled on 4 September, to mark the debut of the company's flagship smartphone, new leaks are emerging ahead of the announcement revealing the features of the handset.
The latest revelation comes from Hellomotohk (via webtrek), which is said to be one of the credible sources for leaking Motorola's upcoming products. According to a disclosure, the successor to Moto X, known as Moto X+1, will incorporate a camera with optical zoom called Super room, which again hints the camera in Moto X+1 will offer some zooming capability, which might not be of 10 or 15x.
The Galaxy K, Samsung's camera smartphone, has the capability to perform an optical zoom of 10x.
Besides, the device will feature a 3D display with Touchless controls like the Moto X. But there are not many details about the aforementioned features.
Coming back to other technical specifications, the Moto X+1 is expected to use Snapdragon 801 MSM8974 chip. This is the similar processor, which is expected to be used inside a number of latest high-end devices such as Xperia Z3, Xperia Z3 Compact and Xperia Z3 Tablet Compact.
The smartphone will feature a 5.2in 1080p display, 2GB RAM and 32GB storage, 12 megapixel camera and a 2,900mAh battery.