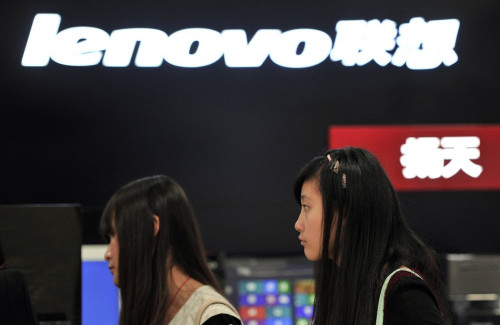 Lenovo is already talking big.
Just minutes after announcing the shock purchase of Motorola from Google, the company's CEO Yang Yuanqing spoke bullishly about wanting to more than double its smartphone sales "very soon" and having the ability to take on Apple and Samsung.
But just how is it going to do this?
Lenovo is not a name which anyone in the US or western Europe associates with anything other than PCs and laptops - and certainly not smartphones.
It has used what it calls a "protect and attack" strategy to drive revenue, with the company protecting its PC market and attacking the smartphone and tablet markets.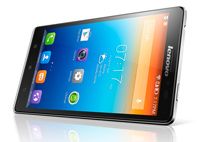 Despite its lack of brand awareness in this part of the world, Lenovo is the fifth largest smartphone manufacturer in the world. In 2013 it shipped 45.5 million smartphones, a 35% growth compared to 2012.
It managed this by selling smartphones in huge numbers in its home territory of China, along with some other specific markets like Japan where it has an established customer base.
Foothold
This led to the announcement in August of 2013 that sales of smartphones and tablets outstripped PC sales for the first time ever - and yet CEO Yuanqing said that business was in its "development phase."
In order to expand, and expand quickly, Lenovo needed a foothold - and today it got that with the purchase of Motorola.
For $2.91 billion it is not getting the treasure trove of patents which Google so coveted when it purchased Motorola for around $7.15bn in 2012 - but it has got its foothold.
Heritage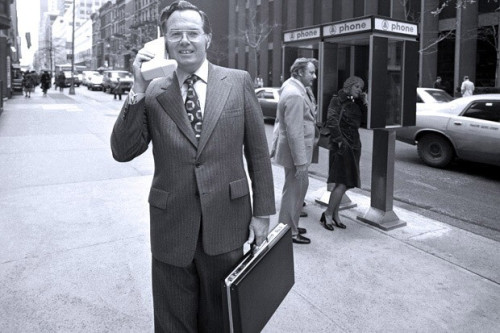 Motorola is a company with a huge heritage in the mobile phone market - having launched the first ever mobile phone 40 years ago.
It is a recognised and respected brand in the countries where Lenovo's smartphones have no brand recognition - especially in North America, Latin America and to a lesser extent in western Europe.
These are huge markets and offer huge potential for Lenovo if it can get its marketing strategy and development cycle right.
Strategy
It is unclear at the moment what Lenovo's strategy is going to be. The deal sees Lenovo take control of the current smartphones in Motorola's portfolio - including the Moto X and Moto G - as well as any smartphones in development at the company at the time of the purchase.
Yuanqing told a conference call following the announcement of the acquisition that the company will use the Motorola brand in markets like North America where it is well known, while Lenovo-branded smartphones will continue to be sold in countries like China.
While in the short term this is a smart strategy, in the long term operating dual-smartphone brands out of one company is not a viable option - so at some stage Yuanqing and his board will have to make a decision.
Kingpins
Lenovo is already talking big following the announcement. Yuanqing predicted the company would "very soon" sell 100 million smartphones and that it is in a position to take on the smartphone kingpins Samsung and Apple.
It is big talk from Yuanqing, but given Lenovo's track record of taking the Think brand from IBM and using it to become the biggest PC maker in the world, the purchase of Motorola could see the company soon become one of the biggest technology companies in the world.