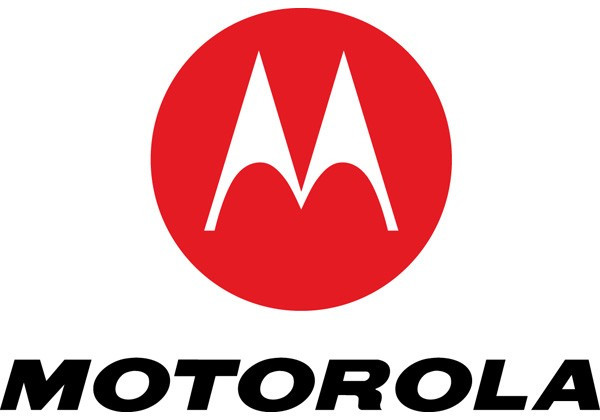 Motorola is working on a 5.9in smartphone that might be the next Nexus phone, according to a report from AndroidPolice.
According to the information cited in the report, "Motorola is working on a device with Google code named Shamu. The device is supposed to be targeted at major US carriers, and unspecified carriers in other parts of the world, which would probably include the markets that currently have access to Nexus devices, though this detail is still unclear."
There is a chance that this might not be a Nexus smartphone according to PhoneArena, since Nexus devices have all had codenames of types of aquatic animals – mako, maguro/tuna, hammerhead, flounder, etc. On the other hand, Shamu is the name of a famous orca, so it happens to the outside the norm.
While there isn't too much information on its specs, the handset will house a 5.9in display of unknown resolution, apart form a fingerprint sensor. The handset is allegedly being targeted for a release this November.
It goes without saying that the smartphone, if real, will launch with Google's Android L operating system. Apart form this, it can be expected to have a top-notch processing package, a brilliant display and other high-end specifications.
In the past, there has been speculation that the nexus project was ditched in favour of an upcoming Android Silver initiative. However, with rumours of HTC working on a 9in tablet device (codenamed Volantis), experts believed that at least one more device from the Nexus line was slated.