Motorola Shamu aka Nexus 6 Expected to Cost £349, $579 and INR 34,982: Smartphone to Incorporate High-End Hardware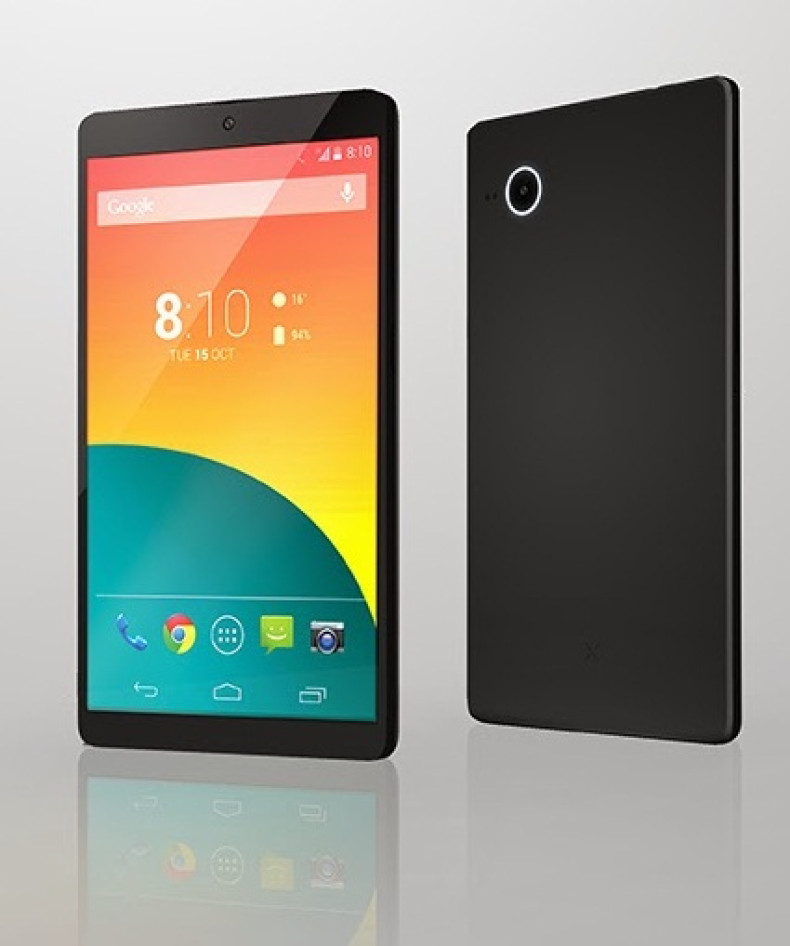 Google's Nexus 6, which is expected to be manufactured by Motorola, has become a widely anticipated gadget across the world.
Details regarding the technical specifications of Nexus 6, codenamed Motorola Shamu and Nexus X, have leaked out even before the smartphone's official release, thus increasing the device's 'curiosity' factor.
Now, in yet another revelation, certain pricing details of Motorola Shamu have surfaced via an Indian import-export web portal that also gives enough clues about Motorola having officially supplied handsets to Google under the latter's Nexus initiative.
The Indian import-export website Zauba has listed out various smartphone prototypes shipped to the country from the United States, and this list includes a Motorola Shamu (Moto S) prototype having model number XT1112, and the per-unit price of this device is indicated as INR 34,982 ($579, £349).
The above price, though unofficial at this point in time, is a clear indicator of the high-end nature of the device.
However, the tech-specs of Motorola XT1112 have not been revealed by the Indian trade web portal. But considering the comparatively high price tag of Motorola Shamu, users wanting to lay their hands on the smartphone can certainly expect the device to incorporate high-end hardware aspects.
Hardware Aspects
As per recent GFX benchmarks, Motorola Shamu (Moto S) should run the yet-to-be-released Android 5.0 aka Android L straight out of the box, and feature a 2.7GHz Qualcomm Snapdragon processor with 3GB RAM.
Android L within Motorola Shamu, if official, should be the USP of the smartphone that is widely expected to be the successor to Google's Nexus 5.
Also, Moto S is expected to sport a 13MP rear camera, to enthuse amateur photographers.
Expected to be a high-end device, Motorola Shamu is also expected to sport a large 5.9in display. A 2MP front snapper is also expected to adorn the gadget.
Other expected tech-specs include connectivity options like 4G-LTE, Wi-Fi, NFC and microUSB.
Release Date
Motorola Shamu is expected to release as the Nexus X between late October and early November this year.
Speculation is also rife that Nexus X will be secretly released during the Halloween season that begins in late October.
As Google is known to launch its most important products -- both software and hardware -- during the fall every year, it should come as no surprise if we get to witness the Nexus X and Android L being officially launched together.
As of now, an Android L update is expected to reach earlier Nexus devices viz., Nexus 5, Nexus 4, Nexus 7 and Nexus 10 in October this year.