Mount Kinabalu 'nudist' Eleanor Hawkins arrives in UK from Malaysia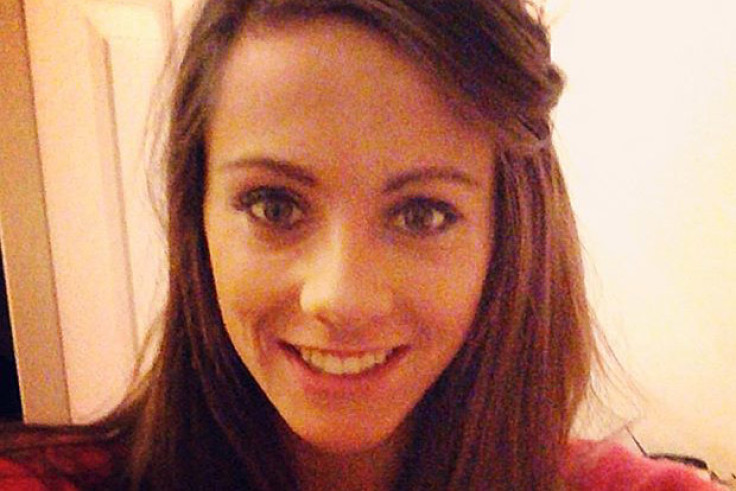 Eleanor Hawkins, the British tourist who ran into trouble after posing topless on Malaysia's Mount Kinabalu, has arrived in the UK.
Hawkins, 23, was sent home on a Malaysia Airlines flight which touched down at Heathrow airport following a three-day jail sentence.
A visibly stressed Hawkins told reporters at the Kuala Lumpur airport before boarding the flight:
"I'm looking forward to going home." She was accompanied by a UK consular official and did not speak further.
She was whisked away by the security staff as soon as she arrived in London.
Hawkins, who has been dubbed as the "naked backpacker", was among 10 tourists who removed their clothes for taking photographs on Mount Kinabalu, which is of spiritual significance to the indigenous people.
Hawkins, from Derbyshire, pleaded guilty to the act of indecency following which she was allowed to fly on Saturday, 25 June afternoon.
Three Westerners – one Dutch and three Canadians – who were also imprisoned for three days left the island after being released.
The stripping incident has caused a huge uproar in Malaysia, with some even going to the extent of suggesting it caused the latest earthquake.
© Copyright IBTimes 2023. All rights reserved.