Move over Snow White, sister Rose Red to get Disney live action movie of her own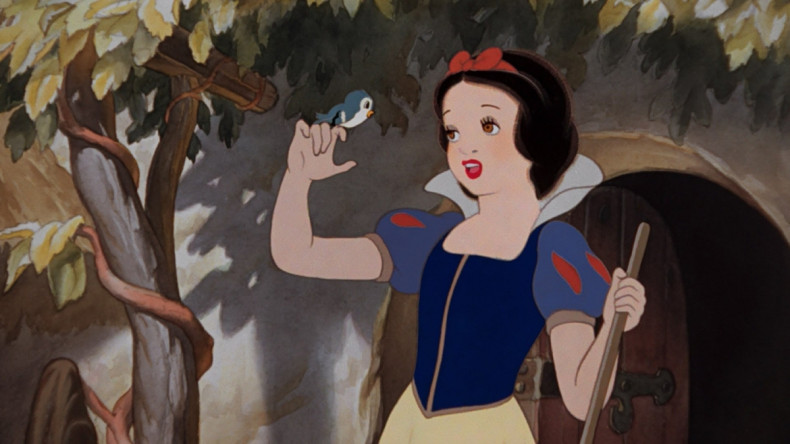 We all know that Snow White lived with the seven dwarfs, ate a poisoned apple, cheated death with a kiss and went on to live happily ever after with her prince charming. But what happened to her equally pretty sister Rose Red?
Disney has decided to pursue the story of the "other sister" in a live action film to be produced by Tripp Vinson, in which she will play a key role.
Based on a script by Justin Merz, who wrote The Boxcar Children, the film will still follow the story of Snow White but with the addition of Rose Red to put a new spin on the Brothers Grimm classic. The seven dwarfs will also be part of the revised story and they, along with Rose, will go on a "dangerous quest" to break the Sleeping Death curse that leaves Snow comatose.
The film was pitched by Evan Daugherty, who is mostly known for writing the script for Universal's Snow White And The Huntsman, along with Divergent and Teenage Mutant Ninja Turtles.
The Brothers Grimm had originally written a separate story about Rose and Snow, unrelated to the more popular Snow-White And The Seven Dwarfs, and Merz hoped to do the same with his script but according to Entertainment Weekly, Daugherty worked to make the story an updated take on the Snow White classic.
Strong women characters have become popular among Disney's recent movies. Inside Out, Frozen, Tangled, Alice In Wonderland and Zootropolis all had female protagonists and the Rose Red film will fit in well with the new direction the studio has taken.