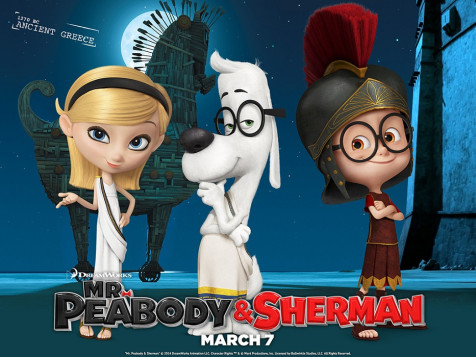 Movie producers are using feelgood animated films to deliver moral messages, according to movie experts who predict that this summer's biggest Hollywood blockbusters will be those with a conscience.
The winter and Oscars were dominated by films about greed and crime like American Hustle and The Wolf of Wall Street, and gritty true-life dramas 12 Years A Slave and Dallas Buyers Club.
Last week, Mr Peabody & Sherman became topped the US box office. The DreamWorks film tells the story of Mr Peabody, a talking dog and an accomplished scientist, and his mischievous son Sherman, who travel through time and have to fix a time rift as well as learn lessons about parenting and family.
It will be followed by Rio 2, a film about birds in a threatened habitat in the Amazon jungle. To drive home the conservation message and drum up publicity for the film, 20th Century Fox has teamed up with the US Forest Service to produce public service messages featuring the film's characters to encourage people to explore the outdoors and "create a legacy of environmental stewardship".
The conservation message has also featured in recent animated movies including The Croods and Epic, as well as the critically acclaimed Wall-E and Avatar, which remains the highest-grossing movie of all time.
This illustrates the combination of factors that experts say are behind the rise of movies with a message: a social responsibility theme may be all well and good, but these movies must also appeal to both children and adults in order to make serious money.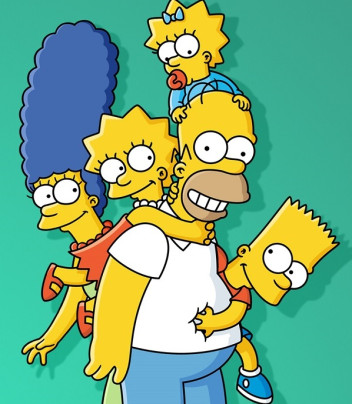 Dominic Patten, a reporter at the industry website Deadline Hollywood told The Observer animated movies were no longer just for kids: "It's about talking about issues we know are important to people out there, as well as issues that are part of our world. If we find a way to tell more universally themed stories, film-makers can connect with audiences in stronger ways. That's what animated film can do: tell good, strong stories to everyone.
"This has been true of animated films for many, many years. They're not for kids any more – parents make up 50% of the box office. The Simpsons introduced the idea of social and satirical complexity years ago, and that's part of what we're seeing now in film."