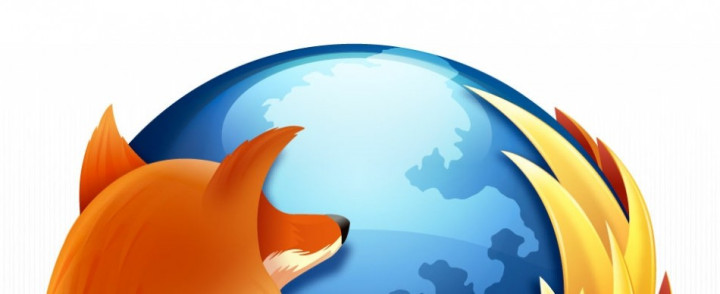 Mozilla recently released the enhanced Firefox 33.0.1 web browser for users on Windows, Linux and Max OSX operating platforms, and the browser is also available for free download.
Click here to navigate to the official Mozilla web portal and download Firefox 33.0.1 web browser.
The Mozilla Firefox 33.0.1 comes with new enhancements, both at the general user and developer levels, along with incorporating fixes to known issues/bugs.
New enhancements
One major enhancement that Mozilla has incorporated within Firefox this time around is an improved search experience for users who can now use the location bar.
The improved search bar works in the following manner:
Previously, when a single word was typed on to the location bar and Enter was pressed (or the Go button clicked), Firefox would look for a website at http://867-5309/.
After the lookup timed out, Firefox would redirect to a search for "867-5309". If the hyphen was removed and "8675309" was entered, Firefox would immediately go to an error page saying that it was unable to connect to the server at 8675309.
Some people may have become accustomed to placing a '?' at the beginning of the location bar to subvert this behaviour. With the new Firefox 'search enhancement' this is no longer necessary.
Now, in both the above cases, Firefox will kick off the search request immediately. In the background, Firefox will look for locally-hosted sites that have a hostname matching the value that was typed in.
In cases where there is a potential match, Firefox will show a notification bar asking if the locally-hosted site was the intended destination. Clicking "Yes, take me to 8675309″ will navigate to the matched site, and allow users to whitelist it for future.
Another major enhancement that complements the above functionality is the fact that users should notice search suggestions on the Firefox Start and new tab pages respectively.
Firefox 33.0.1 lets users connect to HTTP proxy, over HTTPS.
Finally, users in Azerbaijan get to use Firefox in their native Azerbaijani language.
Mozilla's latest Firefox instalment also features developer-specific enhancements, along with incorporating various security fixes at multiple operating levels.
Click here to see a list of developer-specific enhancements/changes and to view which security issues have been fixed.