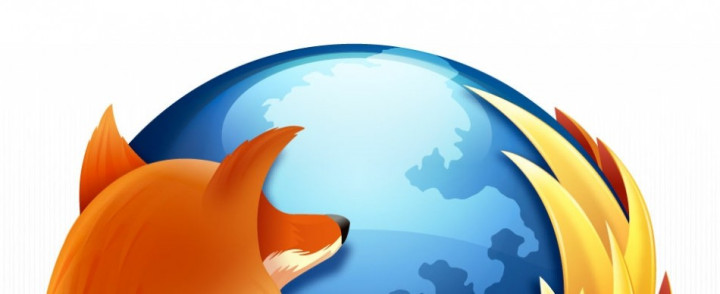 Mozilla is said to be working on a Firefox-driven USB-powered streaming stick which will reportedly work like Google's Chromecast and allow users to stream all their favourite content on to bigger displays.
According to a GigaOm report, Mozilla's streaming stick has been under secret development for some time now. However, the device is yet to get an official nomenclature. Other details such as the release date, pricing and the device's data streaming capabilities have not surfaced yet.
However, there is speculation that Mozilla's video-streaming Chromecast-like device is codenamed 'Netcast.' Mozilla's Netcast device is also rumoured to provide a screen mirroring feature to users.
Currently, Google's Chromecast lets users mirror laptop/smartphones on to Smart TVs.
Along with screen mirroring, Mozilla's Netcast is also said to support various Chromecast apps, the exact details of which have not yet surfaced.
The Mozilla Netcast multimedia streamer is said to possess an 'open bootloader,' according to a tweet that the GigaOM report points at.
Generally, open bootloaders make it possible for users to install multiple operating systems on the host device.
The GigaOM report also states that selected app developers are being provided with a prototype of Mozilla's Netcast (tentative name). This means that developers can utilise the "open nature" of the Firefox OS to create apps in plenty.
With the details that are available at this point of time, it is evident that Mozilla has directly targeted Google's Chromecast. With Chromecast-like features speculated to be built into Mozilla's data streamer, Google can expect intense rivalry in the "portable data streaming" segment as well.
One distinct advantage that Mozilla enjoys is the "open nature" of the Firefox OS that is said to drive the company's speculated 'Netcast.'
The pricing of Netcast should also be more or less similar to that of Chromecast. Currently, Google Chromecast costs $35 (£21).
Mozilla, last week, announced partnership deals with various mobile handset manufacturers in various emerging markets throughout the world in a bid to bring out affordable Firefox OS smartphones in these countries.