Tough new measures could mean MPs will lose their seats if they are found guilty of sexual harassment or bullying.
In the wake of the Harvey Weinstein scandal which in itself sparked probes into British politicians' behaviour, a cross-party group heard evidence about the issue for six weeks from parliamentary staff.
The group, chaired by leader of the House of Commons, Andrea Leadsom, will make "serious and heavyweight" recommendations for sanctioning guilty MPs with punishments depending on the offence.
The Financial Times reported that the group's proposals will include sanctions ranging from "apologies, behaviour agreements and additional compulsory training, to suspension from the house, dismissal or loss of parliamentary pass."
Both houses of parliament will vote on the guidelines which will made available in February and it follows criticism that MPs can lose their seats for expenses fraud but not for sexual harassment.
The plans would see a "behaviour code" an independent grievance procedure and independent investigators to examine evidence. Staff would be able to contact independent sexual violence advocates. If misconduct is found, there would also be compulsory training for MPs on bullying and harassment.
A parliamentary commissioner for standards will be able to suspend MPs, which could ultimately lead to recall, in which an MP could lose their seat.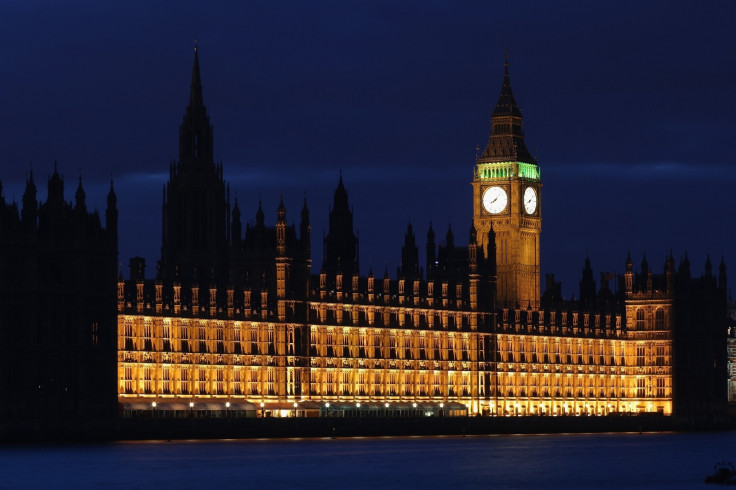 Theresa May's government has been hit by harassment allegations with MPs like Stephen Crabb and Dan Poulter being disciplined, Charlie Elphicke being suspended, and Michael Fallon resigning over his behaviour.
Jess Phillips, chair of the women's Parliamentary Labour party, said: "I am really pleased and that without consequences no one will ever trust the system."