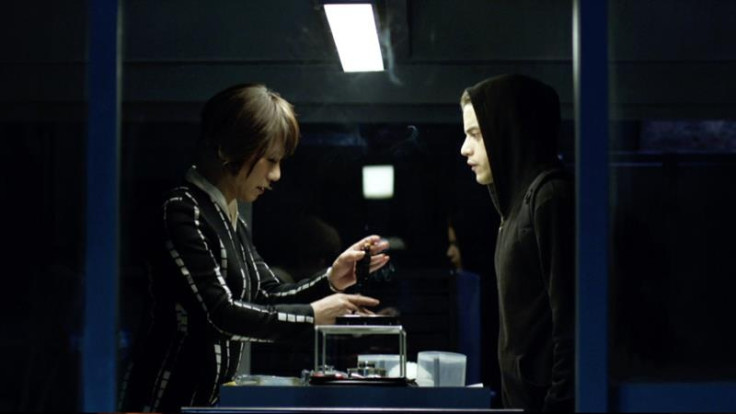 Some new updates regarding the production status of Mr Robot season 2 have surfaced online thanks to actor BD Wong, who made quite an impact in his transgender role of White Rose in the first season of the show.
During a recent interview to promote his upcoming turn as Hugo Strange on Gotham, Wong revealed that he will be part of the second season of Mr Robot and that all the actors are getting together for a table read in March. (via Zap2it)
"We've been invited to do a table reading of the entire first half of that season, so they can hear what the whole first half of the season is. I think that's safe to say," stated the actor. "We're going to be in there in March, I think, and sit down and read the first episodes. At which point I will know a little bit more."
When asked to share some details about White Rose's future on the show, Wong said that Mr Robot's showrunner Sam Esmail "is super secretive about all of it".
"I think it's safe to say White Rose is going to be in it more than she was in it the first season. But how much more is not clear to me," he said.
Fans are sure to get more clarity on Wong's role as well as other details about season 2 as it approaches its release date. But it definitely looks like the viewers will be getting a lot more of Whiterose in the upcoming episodes. In an earlier interview, Esmail revealed that fans will be seeing more of Wong in season 2. "[BD Wong] is amazing in the first season," Esmail told Vulture. "I'd be a fool not to bring him back."
Mr Robot season 2 is rumoured to premiere in June/July of 2016.