MtGox CEO Mark Karpeles charged with embezzling over $50m in bitcoin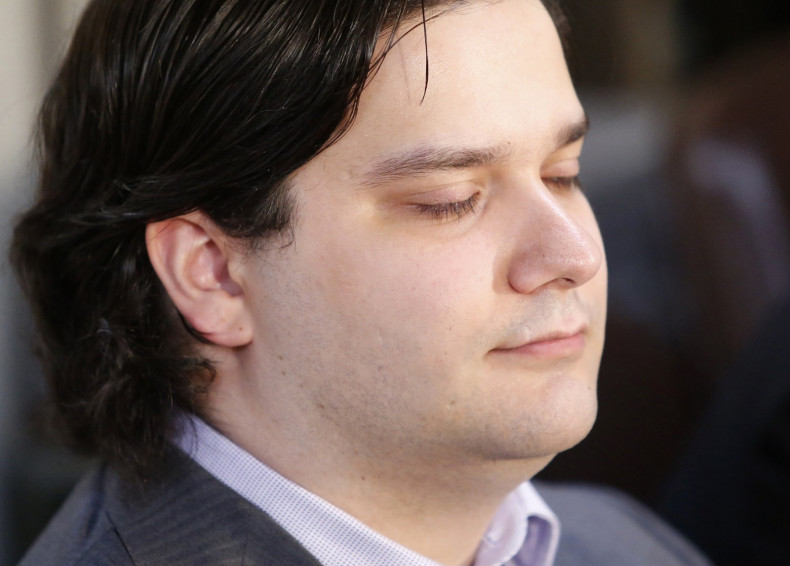 The CEO of collapsed bitcoin exchange MtGox has been indicted with embezzlement by a Japanese court, according to reports. The charges come a month after Mark Karpeles was arrested by the Tokyo Metropolitan Police, with liquidation proceedings against MtGox are still ongoing.
The Tokyo District Public Prosecutors Office took the action on Friday (11 September), according to Japanese wire service Jiji Press. Karpeles has been charged with embezzling over $50m (£32m) while in charge of the exchange.
MtGox, once the world's largest bitcoin exchange, filed for bankruptcy in February 2014 after reportedly losing customer bitcoins worth $480m. Karpeles initially denied any wrongdoing, however reports suggest that he later admitted to tweaking the amount of bitcoin in an account at MtGox in order to "test a computer system". Sources familiar to the matter said that Karpeles tweaked the accounts "in the range of several thousand yen or several tens of thousands of yen, because it was a test," according to the Japan Times.
Karpeles was a 'maverick mindfuck'
Gavin Andresen, chief scientist of the Bitcoin Foundation, has said that the MtGox saga caused a "huge, deplorable, terrible hit" to the foundation and the cryptocurrency industry, while former employees of Karpeles have described him as a "maverick" and a "mindfuck".
"In the truest sense of the word, Mark was a maverick, making live updates to the exchange (some went well, others didn't)," former employee Ashley Barr, also known as Adam Turner, said in a recent AMA (ask me anything) session on Reddit. "All in all, I felt MtGox was an RPG [role-playing game] to Mark, as he didn't quite grasp the reality that the money being deposited into his bank account meant more to other people than just numbers on his screen.
"He had (has) the ego of someone wanting to prove themselves, some antisocial behaviours, some social behaviours, and everything in between. He's still a complete mystery to me, and absolutely unpredictable. He's a mindfuck, and that's coming from someone who knows people (in my opinion) pretty well."