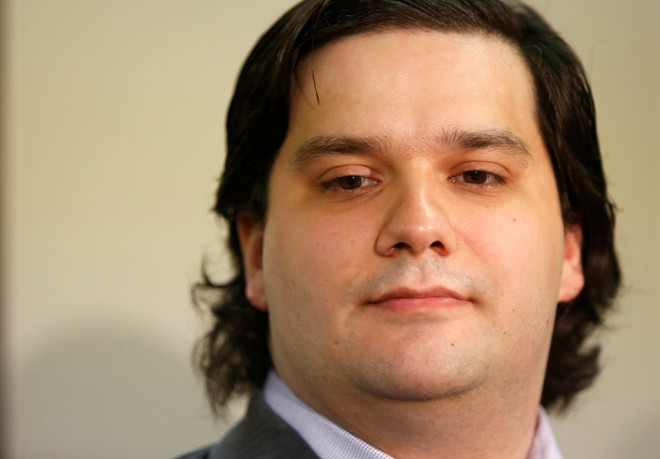 Mark Karpeles, the CEO of collapsed bitcoin exchange MtGox, will not travel to the US to face trial over the bankruptcy of the exchange, his lawyers have said.
US Bankruptcy Judge Stacey Jernigan earlier ordered Karpeles to appear in a Dallas bankruptcy court on 17 April to answer questions about the collapse of the Tokyo-based exchange. However, MtGox attorneys wrote to the judge that he is "not willing to travel to the US".
Karpeles also received a summons from the US Department of Treasury's Financial Crimes Enforcement Network (FINSEN), requiring him to appear in Washington DC on 18 April. The lawyers noted that the summons did not specify the topics for discussion.
"Mr. Karpeles is now in the process of obtaining counsel to represent him with respect to the FinCEN Subpoena," they said in the court filing.
"Until such time as counsel is retained and has an opportunity to 'get up to speed' and advise Mr. Karpeles, he is not willing to travel to the U.S."
There was no guarantee on his appearance for a deposition in the case scheduled on 5 May, they said, asking the court to postpone the deposition.
MtGox, which hosted 80% of the world's bitcoin trades at one point, collapsed after reporting that about 850,000 bitcoins were stolen in what it claims was the result of a two-year long security breach. The company filed for bankruptcy protection in Japan on 28 February and subsequently in the US.
The majority of the customers affected by the exchange's collapse are based in the US.
Later, the company said it found 200,000 of the lost coins in old format wallets, while rescanning them following the bankruptcy filing. Factoring in the newly found bitcoins, the total number of missing coins is now estimated at 650,000.
MtGox and Karpeles were hit by allegations that the exchange was still keeping the reportedly stolen bitcoins.