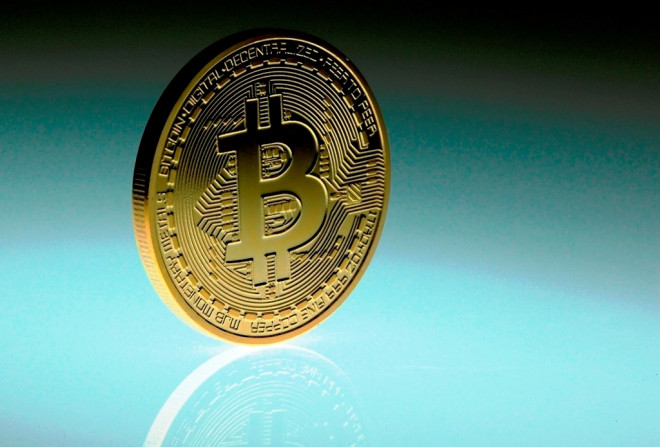 Jed McCaleb, the original founder of bankrupt bitcoin exchange MtGox, said he lost thousands of US dollars held with the exchange as part of its collapse.
In an interview with Ars Technica, McCaleb said he lost around $50,000 (£29,600, €36,000) held in currency with MtGox.
He added that he is no longer involved with the company, which he sold to Mark Karpeles who is heading the company. However, he retains a 12% stake in MtGox, according to a company document.
"I met [Karpeles] I think on bitcointalk.org," McCaleb said.
"The Bitcoin community was very small at that time and I asked him to do some software development for me. He did that task and I was looking for someone else to run MtGox so I could focus on other things. We discussed the possibility of him buying MtGox from me and I ended up selling it to him in 2011."
Japan-based MtGox, which at one point hosted 80% of the world's bitcoin trades, collapsed after reporting that 850,000 bitcoins were stolen in what it claims was the result of a two-year long cyber attack. The company filed for bankruptcy protection in Japan on 28 February and subsequently in the US.
The exchange later filed for liquidating its assets following its failure to restructure its business under the country's bankruptcy protection scheme. Subsequently, it was placed into provisional administration.
On 24 April, a Tokyo court ordered the administrator of MtGox to start liquidating the company's assets to pay back its creditors.
In addition to bankruptcy, MtGox and Karpeles are now facing lawsuits claiming large-scale fraud by the company.
McCaleb is supporting a consortium called Sunlot, which is set up to revive the bankrupt exchange and avoid its liquidation.
Sunlot's plan for the failed exchange includes distributing the 200,000 rediscovered bitcoins to MtGox customers and giving them a 16.5% interest in a revived exchange.
"Although I am proud of how much the community has grown over the years, it saddens me to see the negative impact that Mt. Gox ended up having. Like many [others], I had money in Mt. Gox which I have also lost," the American entrepreneur said.
"The community deserves to find out the truth, and I am going to do what I can to help. Ultimately, with so many new positive projects being launched every day, Bitcoin will be able to show the world that we will not only recover, but grow stronger."