Multi-function antenna for laptop bundles WiFi, GPS, Bluetooth, LTE and WiGig wireless technology
SAT is in discussion with Sony to manufacture antenna system at its Technology Centre in Wales.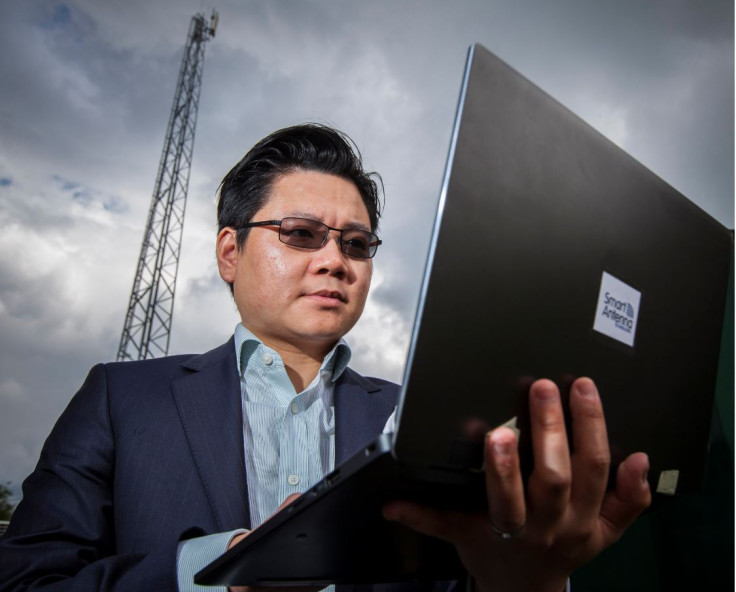 Scientists have invented a multi-function antenna for laptop that combines Wi-Fi, GPS, Bluetooth, 3G/4G LTE and WiGig 60GHz wireless standards in one unit. The antenna, said to be the world's first such technology, could be placed into a very small space inside the laptop.
Developed by scientists at the University of Birmingham, Smart Antenna Technology's (SAT) new antenna replaces as many as five separate antennas found inside a standard laptop.
Dr Sampson Hu, the founder of SAT, said conventional antennas cannot be placed next to each other due to signal interference, which in turn affects the performance of the laptop. This is why the antennas for Wi-Fi or a mobile signal need to be placed separately inside the laptop to avoid interference of frequencies.
Hu further explains it is impossible to embed an antenna on the laptop screen or the motherboard, if the laptop has metal casing. Therefore, the antennas need to be fixed in the hinge cavity, but that has very limited space, with room for only two antennas, for the Wi-Fi and 3G/4G LTE.
"Additionally if a laptop has metallic covers there is no other space to locate the second conventional Wi-Fi antenna and 3G/4G LTE antennas to support Multi-Input-Multi-Output (MIMO) function to provide enhanced data download rates," said Hu.
"That's the problem we have overcome with our integrated MIMO antenna system. All the antennas are combined together as one single system."
The MIMO antenna system is said to improve data download rates as well as battery life. SAT is currently in discussion with Sony to manufacture the antenna system at its Technology Centre located near Cardiff in Wales.
"Our antenna system structure is a world first as it means all the antenna functionality is wrapped into one simple assembly, reducing the cost and size. Another problem that affects laptops is if you are working on a laptop and your hand is placed on the keyboard it often interferes with any of the five antennas. With our invention there is no interruption."
© Copyright IBTimes 2023. All rights reserved.