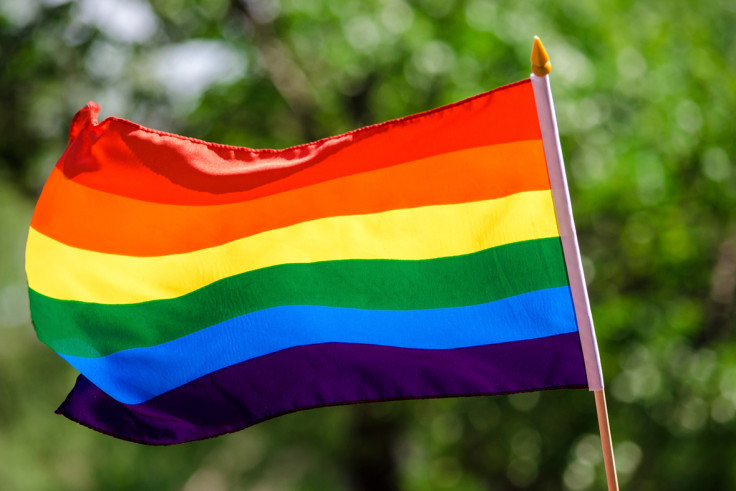 The world is a tough place for LGBT people. It may seem obvious, but it is a fact that it is easy to overlook. Lesbian, gay, bisexual and transgender (LGBT) people face discrimination, violence and isolation in every single country around the world. In many, homophobia is state sponsored: in 72 countries, same-sex activity is criminalised. In 10 countries, those charges carry a death penalty. In more than half the world, LGBT people have no legal protection from discrimination.
Clearly that poses a significant challenge to human rights campaigners. However, it also poses a challenge to multinational employers, not least because many of the most hostile environments for LGBT staff are within emerging markets. At the most fundamental level, how can employers ensure their staff are safe when traveling to or working within those environments? Is it reasonable to send a gay person to work in a country where they can't be open about who they are? Can a company really claim to be an equal opportunities employer, while remaining silent on these issues? There are no simple answers to these questions.
What multinational companies recognise is that competing in a globalised economy depends on having talented staff who are able to respond to the needs of their clients, wherever they are in the world. That means a mobile workforce. It means attracting the best candidates. It means holding on to talented staff, and enabling them to succeed. A significant portion of any workforce is likely to be LGBT.
Accelerated by the reputational damage of the recent financial crisis, multinational companies also increasingly recognise that they cannot operate in isolation from the communities in which they are based, that they need to demonstrate responsible business practices. Many multinational organisations understand that with great power comes great responsibility: perhaps they have a role to play in contributing to the advancement of human rights.
What this means is that an increasing number of progressive firms are making a global commitment to LGBT equality. They are stepping up and recognising that though it is difficult, creating an inclusive environment for LGBT staff wherever they are in the world is good for business, and the right thing to do.
Though there is no magic wand you can wave to conjure full equality (though we wish there was) but there are steps employers can take to make a difference. Simply including lesbian, gay, bisexual and trans people in global policies prohibiting bullying and discrimination lays an important foundation and goes beyond the law in many jurisdictions. Using global communication channels to celebrate Pride events, or days like the International Day Against Homophobia (17th May) sends a message to staff that they are welcome and valued. Making sure that LGBT staff understand the issues they might face when they travel for work can help to keep them safe.
Stonewall works with more than 100 multinational companies to advise them on how to support LGBT staff globally, and there is a growing body of good practice available. What we have seen is that LGBT equality has shifted from being perceived as a periphery 'nice to have' to a key consideration, in terms of both risk and talent management.
What is clear is this: getting it right is good for business, but it will not happen by itself. Responsible businesses are tackling these issues head on, auditing their approach and taking steps towards equality. And we welcome their support in our mission: achieving acceptance without exception for LGBT people, wherever they are in the world.
---
Sarah Foster is Head of Global Workplace Programmes at Stonewall
---
For more information on Stonewall's work and how your company can achieve recognition as a Stonewall Top Global Employer visit www.stonewall.org.uk