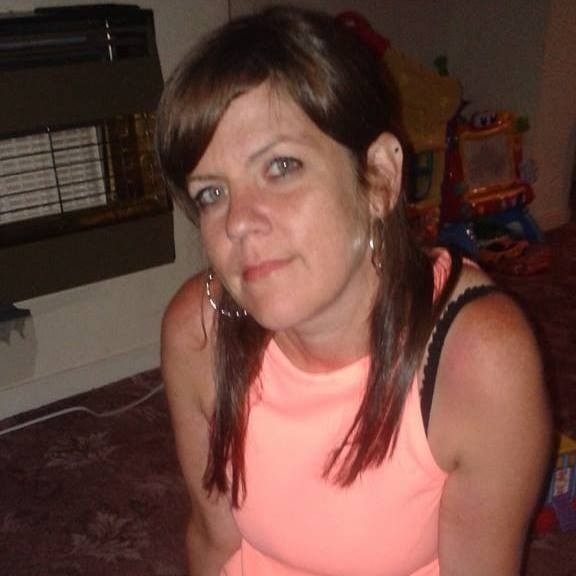 A mum-of-four died alone in her freezing home after her benefits were cut because she was too ill to attend a Universal Credit meeting.
Elaine Morrall was found dead at her Runcorn home wearing a coat and scarf earlier this month, her family said.
The 38-year-old, who suffered from mental health problems and an eating disorder, had her benefits stopped after failing to attend a meeting about Universal Credit while she was in a hospital intensive care unit.
Her mother, Linda Morrall, said her daughter died while waiting for her children "because she wouldn't put her heating on until her kids came home from school", as she was so short of cash.
Linda Morrall blamed welfare benefits cuts for her daughter's death in an open letter she posted on Facebook to her local councillor in Halton, to the east of Liverpool. She added Elaine was also being taken to court by her local housing authority.
"How many people have got to die before this government realises they are killing vulnerable people"?, wrote Linda Morrall.
Halton Labour MP Derek Twigg said on a statement on Facebook that he is now working with the family.
He added: "The family are grieving and request that they are given the privacy, time and space they need at this time."
A spokesperson for the DWP told Metro: "Our thoughts are with Ms Morrall's family at this difficult time. We understand that people can't always attend appointments, which is why we will re-arrange alternative times.
"'Assessment decisions are made with consideration of all the information provided, including supporting evidence from a GP or medical specialist. Anyone who disagrees with a decision can appeal."