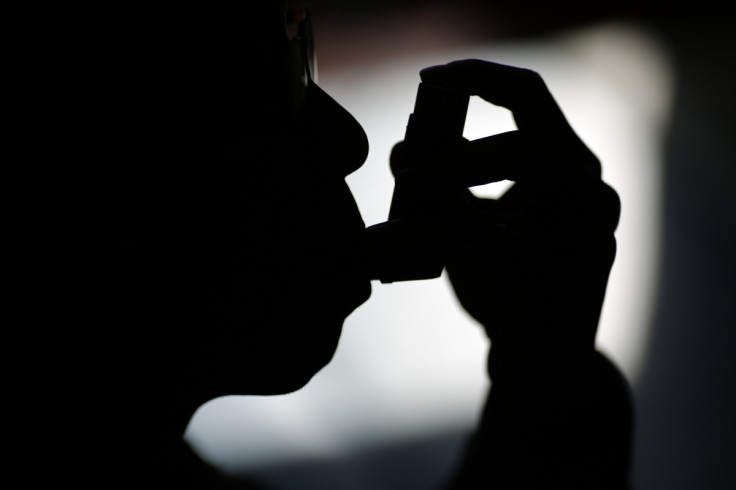 A woman from Croydon has been jailed for forcing her children to have pipes surgically inserted into their stomachs so she could illegally claim £375,000 in benefits. The 48-year-old – who cannot be named for legal reasons – also made her son and daughter fake symptoms of asthma and autism as part of the swindle that lasted for ten years.
She was found guilty of of four counts of child cruelty, obtaining money by deception and making a false representation and fraud at Croydon Crown Court and was jailed for seven-and-a-half years on Monday (15 August).
The trial heard how the con started in 2003 when the woman told various doctors, health and education professionals that her son and daughter suffered from the conditions, as well as urology problems and gastric complications.
Over the next decade her children underwent unnecessary medical treatment, including surgery to have gastronomy tubes fitted to their stomachs so they could be fed, despite being able to eat normally.
She also encouraged her son to behave like he had autism and resisted attempts by the child's nursery to toilet train him. However, despite her description of the behaviours he displayed at home, none of the traits were witnessed at school.
The deception meant the woman received £87,424 in Disability Living Allowance between October 2003 and February 2014, and also falsely claimed Income Support benefit, despite living with her partner – who was earning up to £38,000 a year. As a result, the total amount of falsely claimed benefits was £375,198.
The couple were arrested by detectives at their home in May 2013 for child cruelty and neglect. During a search of the property, a large amount of unused prescribed medication worth £145,870 was found, including asthma drugs, nappies, gastro milk and feeding equipment.