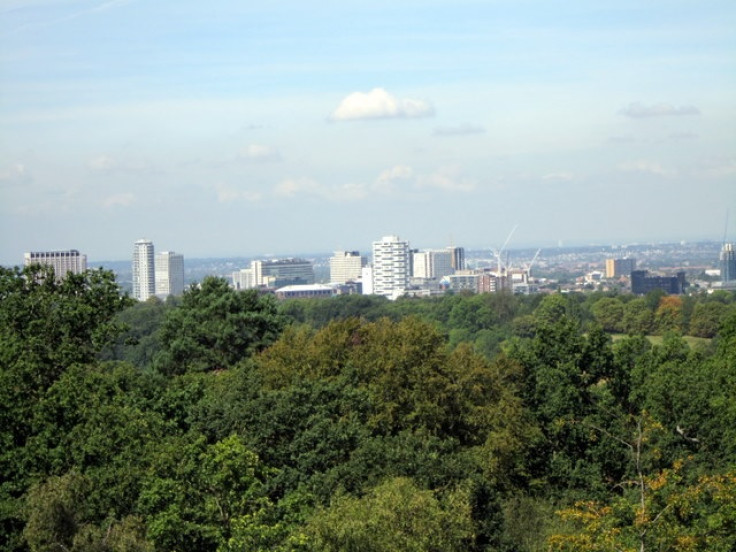 Police in Croydon are cracking down on passionate pensioners in south London who have flocked to car parks in the area for marathon dogging sessions. Parts of the borough are known as a dogger's paradise, but in an unusual twist it is sex-crazed seniors who are most likely to engage in public coitus there.
Officers are now taking action against the erotic elders after receiving an explosion in the number of complaints of public indecency in the car park at the Royal Garden Restaurant and Karaoke Bar.
Warm weather is thought to be one of the reasons the elderly are tossing caution to the wind and engaging in open-air fornication, which has also prompted complaints as used condoms and dirty tissues have been left at the scene.
"If you Google it Croydon comes up as the third best place in the country for dogging," constable Barry Swift told the Croydon Guardian. "The people who are coming in take part in sexual activities are not just youngsters – we are looking at pensioners, which is quite surprising.
"They are committing offences, the place is littered with dirty condoms and tissues so it is really advertising that people are turning a blind eye to it. If you're going through the park with your kids and one of your children falls over in those tissues it is not very nice."
He added the situation had gotten worse with reports of sexual assaults near the hotspots, with one man jumping out of nowhere and masturbating in front of a woman. Children have also bore witness to men engaging in sex.