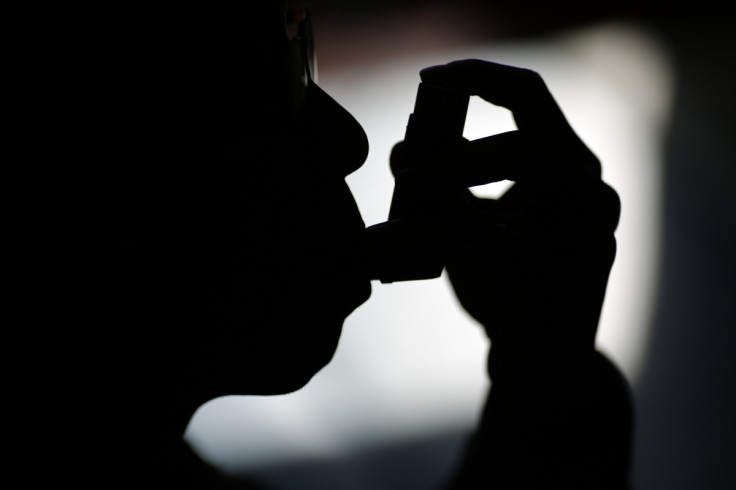 A mother-of-two from Croydon, south London forced her children to fake symptoms of asthma and autism and had pipes surgically inserted into their stomachs so she could illegally claim £375,000 in benefits.
From 2003, the woman, now 48, who cannot be named to protect the identity of her children, told various doctors, health and education professionals that her son and daughter suffered from the conditions, as well as urology problems and gastric complications.
As a result, over the next decade her children underwent unnecessary medical treatment, including surgery to have gastronomy tubes fitted to their stomachs so they could be fed through tubes, despite being able to eat normally.
The woman also encouraged her son to show behaviours that she believed were consistent with autism, and resisted attempts by the child's nursery to toilet train him. However, despite her description of the behaviours he displayed at home, none of the traits were witnessed at school.
The deception meant the woman received £87,424 in Disability Living Allowance between October 2003 and February 2014, and also falsely claimed Income Support benefit, despite living with her partner – who was earning up to £38,000 a year. As a result, the total amount of falsely claimed benefits was £375,198.
The couple were arrested by detectives at their home in May 2013 for child cruelty and neglect. During a search of the property, a large amount of unused prescribed medication including asthma drugs, nappies and gastro milk and feeding equipment, with an estimated cost to the NHS of £145,870, was found.
She was found guilty at Croydon Crown Court on Monday (18 July 2016) of four counts of cruelty to a person under 16; two counts of obtaining money transfer by deception; seven counts of making a false representation; and two counts if fraud by false representation. She will be sentenced next month at the same court.
Investigating Officer, Detective Sergeant Stuart Parsons, of Sexual Offences, Exploitation and Child Abuse Command, said: "This truly was a complex investigation, where the evidence we painstaking gathered has resulted in the jury convicting a woman who committed cruelty against her own children for financial gain.
"The investigation was meticulous and detailed, and in order to prove the offences we looked at all aspects of the family, their lifestyle and their financial, medical and education history. The level of detail required would not have been possible if it were not for the multi-agency work that took place between the police and other partner agencies such as social services, the local education authority, the Department for Work and Pensions and a number of healthcare providers including local care at home teams.
"One hundred and fourteen witnesses provided evidence for the prosecution, including a number of experts who interpreted complex medical and psychological information for the court to consider. It is staggering to think that the mother's wilful actions resulted in the children undergoing unnecessary surgical and medical interventions.
"She lied at every opportunity, presenting herself as a lone parent coping with ill and vulnerable children. The reality was that she resided with her partner and fabricated her children's conditions for personal financial gain."