Mum of two – on booze and ecstasy – killed stranger by pushing him under a moving tram
Charissa Brown-Wellington killed Philip Carter at Manchester Victoria train station.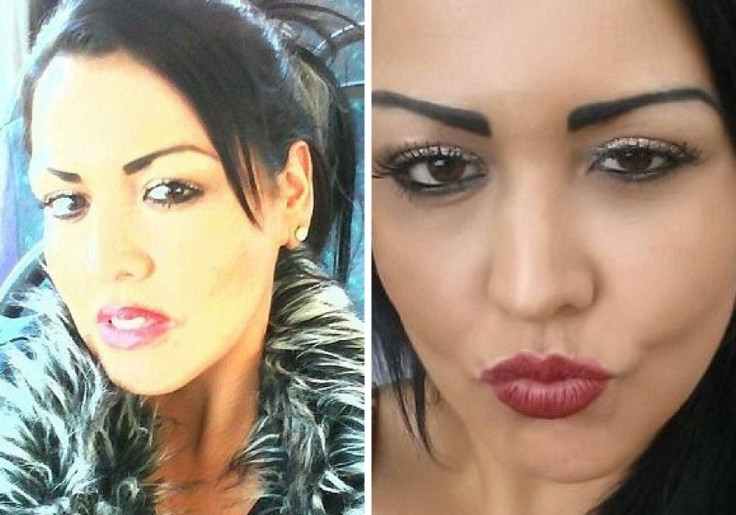 A mother-of-two was jailed for five years after admitting to pushing a stranger under a moving tram while she was drunk and high on ecstasy. Charissa Brown-Wellington, 31, shouted "get the f*** out of my face" as she killed a man at Manchester Victoria train station.
Labourer Philip Carter was crushed to death in front of other passengers at on the evening of 11 June after Brown-Wellington, who has a history of violence, lunged at him as a train pulled out of the busy station.
Carter fell in between two carriages and was badly crushed, dying almost instantly. The pair, who did not know each other, had been seen arguing on the platform following a disagreement.
Brown-Wellington, of Canal Street, Chadderton spent the afternoon drinking wine and lager. She had also taken ecstasy, MEN reported.
She told police st the scene that they had "just been play fighting," adding: "All my life I have put up with men putting their hands on me."
But she later pleaded guilty to manslaughter. She had 65 previous convictions including violence, battery, affray and assaulting a police officer. She sobbed as she learnt she would be put behind bars.
Manchester Crow Court heard that Brown-Wellington shouted, "What you looking at?" at Carter. Who replied: "You what?"
Brown-Wellington followed-up: "What the f**k did you say?" At which point Carter said: "Get the f**k out of my face you dirty skank."
At that moment the intoxicated woman lunged, shouting: "You get the f*** out of my face." Carter died almost instantly as a result of truly catastrophic injuries.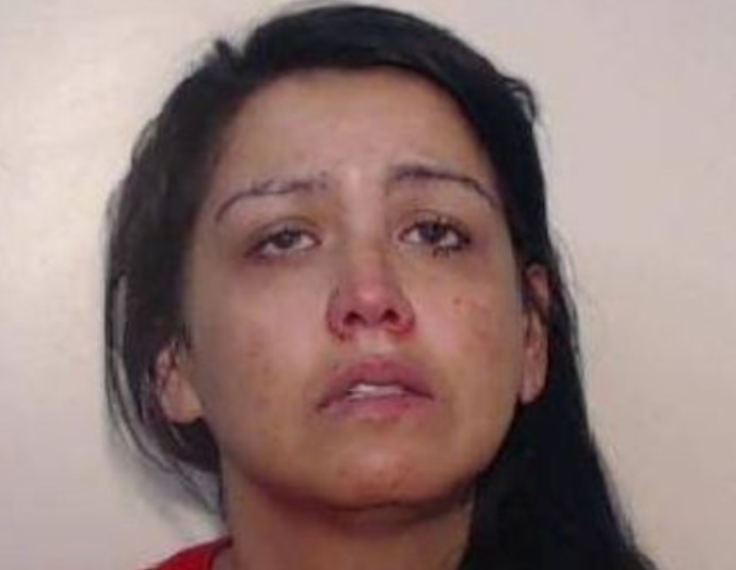 Mr Justice William Davis said she posed a "real risk to other people" as he handed her down a custodial sentence, adding: "There was nothing accidental about you losing your temper and pushing [Carter].
"There was nothing accidental about the fact you did it in a busy tram interchange where inevitably trams were coming and going."
"Mr Carter fell backwards and tragically fell between two cars of the tram. He was crushed to death in full view of any number of bystanders. There was more than one victim in this case because the effect of what you did was so dreadful."