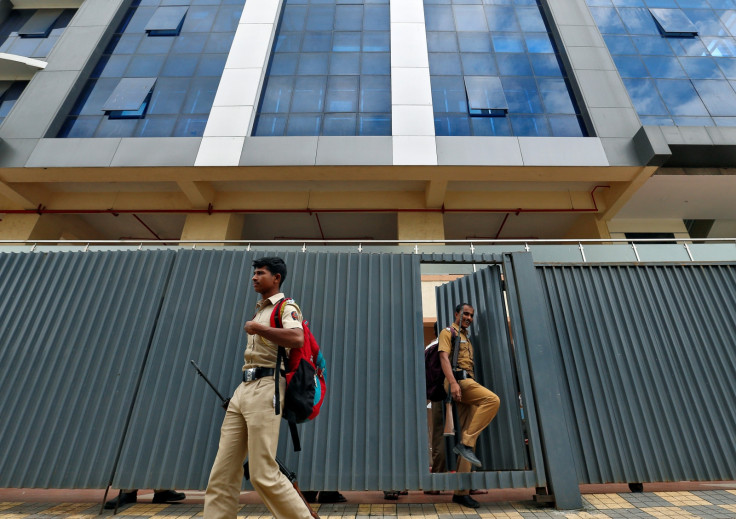 Law enforcement agencies in the Indian financial capital Mumbai have busted a major scam in which telecallers impersonating as tax officials siphoned off millions of dollars from US citizens. Up to 70 people have been taken into custody, as police labelled the call centre used to dupe Americans as "scam centre".
Hundreds of workers at the call centre made calls to thousands of US residents pretending to be officials from the Internal Revenue Service (IRS). The call centre employees then made threats against many unsuspecting Americans that their houses would be raided in minutes for tax evasion if they did not furnish their bank details or send money.
As many as 6,500 Americans have fallen into the trap losing an estimated $36m to the scammers. The callers, introducing themselves as "Christopher" or "Daniel" in perfect American accent, would typically demand anywhere between $500 and $60,000 from the victims depending on their financial statuses. Some of the call centre employees, usually in their 20s, thought they were doing legitimate work for their employers.
The ring was smashed when a 200-strong security force, mostly comprising personnel from the cyber wing, raided the centre in the early hours of Wednesday (5 October). After grilling more than 800 people as part of the investigation, 70 were arrested.
"They would call people and say that if they didn't pay then the cops would come and raid their house in half an hour," said Param Bir Singh, chief of police in Thane located on the outskirts of Mumbai.
The call centre was operating the scam for nearly a year before it came to the notice of the security agencies earlier this month. Indian officials have denied working with US agencies over the investigation.
India is known to be a haven for call centre operations providing back-end support to scores of companies in a multitude of sectors ranging from banking to technology.