TalkTalk hack after-effect: Three India-based Wipro call centre workers arrested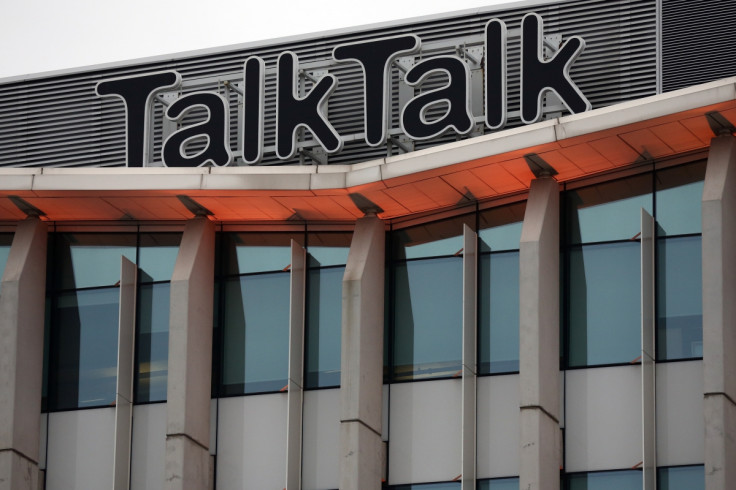 Telecoms giant TalkTalk has confirmed that three of its staff working in an Indian call centre have been arrested. The trio are said to work for Wipro, a call centre provider in Kolkata, a subsidory of TalkTalk.
The UK-based company is said to have contacted Indian Police after carrying out a "forensic" data security review and suspected the three may have "breached our policies" and the "terms of contract" with Wipro. The telecoms provider said it is considering its relationship with Wipro following the incident.
In October TalkTalk was involved in a huge cyber-attack with nearly 157,000 of TalkTalk customers' details, including bank account numbers, stolen to the dismay of their 4 million UK users. But even before the high-profile security breach, users had complained about receiving excessive spam calls, in some cases leading to losses of thousands of pounds and personal bank accounts being exposed.
Often the home of attractive promotions on broadband, TV and telecoms the company lost an estimated 250,000 broadband customers in the weeks following the hack. Out of the 157,000 customers who had details go missing 15,656 had bank account numbers and sort codes were stolen but 28,000 credit and debit card numbers were obscured and cannot be used for financial transactions.
A spokeswoman told the BBC that the company had seen no evidence the arrested suspects had anything to do with October's security breach. She said: "Following the October 2015 cyber-attack, we have been conducting a forensic review to ensure that all aspects of our security are as robust as possible - including that of our suppliers.
"Acting on information supplied by TalkTalk, the local police have arrested three individuals who have breached our policies and the terms of our contract with Wipro. We are also reviewing our relationship with Wipro."
UK police, under the direction of Met's Cyber Security Unit, is continuing to investigate the TalkTalk hack with a team of 500 specialist officers. A 15-year-old boy was arrested and bailed following the hack.
Wipro added that they have a "zero tolerance" policy on data theft. "Wipro is working closely with the customer in the investigation and will continue to extend its full co-operation to the investigating authorities," it said. "We are unable to comment on the matter that is currently under investigation."
© Copyright IBTimes 2023. All rights reserved.