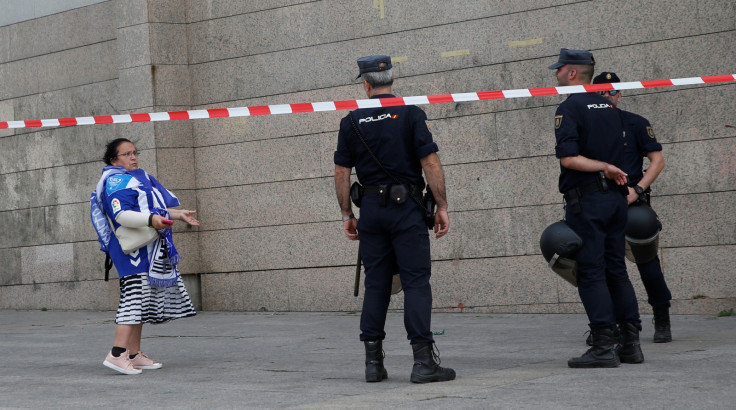 Spanish authorities in a town in northern Spain have found a mummified body of a woman. The 50-year-old's body was discovered inside the apartment that she had rented in Culleredo – a municipality of north-western Spain in the province of A Coruña, in the autonomous community of Galicia.
It was reported that the body seemed to have dried out naturally and neighbours could also never detect any kind of smell coming out of the woman's apartment over the years.
According to reports, the woman was last seen by her neighbours some four years ago.
"The neighbours had reported that this woman had not been seen for at least four years, that no one collected her mail and that her car was parked in the same spot and was covered in dust," a spokesman for Spain's Guardia Civil police force said on Thursday (6 July).
The central government's representative in the region has told the local media that the officials found the "mummified body" of the woman lying down in the apartment's hall.
The authorities added that since the body has not shown any signs of violence, it was believed that the lady had died due to natural causes, the Guardian reported.
According to local daily La Voz de Galicia, the woman was a temporary worker for the regional government until April 2011.
One of her neighbours has said to the local media that the woman was suffering from depression after her mother's death.
The neighbour also added that until Monday (3 July), no one was concerned for the woman even though "it was an open secret that something had happened to her".