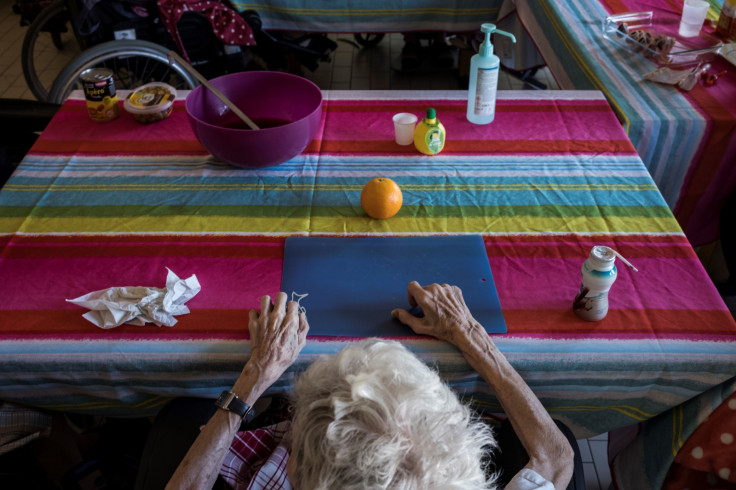 A Spanish grandmother who strangled her 10-year-old granddaughter to death has died after choking on a piece of fruit.
The 67-year-old woman was convicted of killing the girl in the Basque town of Errenteria in September 2015.
Suffering severe mental health problems, she was serving her sentence in the Aita Mari psychiatric hospital in Arrasate, roughly 25 miles from Bilbao.
On 23 June, the elderly woman began choking on a slice of orange in front of a nurse who desperately tried but failed to clear her airways, El Mundo reported.
Her condition worsened and the on-call doctor was called, who requested an ambulance.
She was transferred to Txagorritxu de Vitoria hospital, where she reportedly died.
The grandmother, who has not been named, had killed her granddaughter by wrapping the belt of a raincoat around her neck, pretending it was a game.
She then strangled her in one of the rooms of her home, which she shared with her husband who was out at the time.
After committing the crime, the woman made a telephone call to the police in which she claimed to have killed her granddaughter.
Police arrived to find the young girl still alive. She died the following day in hospital.